Product Description
Clear Plastic PE Stretch Film
Product Introduction:
1. With high transparency, no discoloration, good self-adhesive, good retraction ratio, good retracting ratio, good
tensile properties, 1 meter can be on 3-5 meters use.
2. Non-toxic, tear-resistant, anti-puncture, hot temperature endurable;
3. Water-proof, moisture-proof, anti-corrosion
4. This is Pallet Wrap Film (LLDPE Stretch Film) produced by three layer common extruding machine, it provided excellent protection for the surface of packed products. It can reduce packaging cost, its economical, labor saving. Efficiency, increasing. It is easy to use and remove, suitable for palletized packing of products and transportation operation.
We have more products you may need, such as Machine Stretch Film, Pallet stretch wrap, Pallet Stretch Film, Cast Stretch Film, Machine grade stretch film, Machine stretch wrap, Stretch Film, Stretch Wrap Film, Machine Stretch Film, Hand Stretch Film, Manual Stretch Film, Stretch Wrap. If you are interested in our products, welcome to contact us.
Product show:
Transparent Hand Stretch Film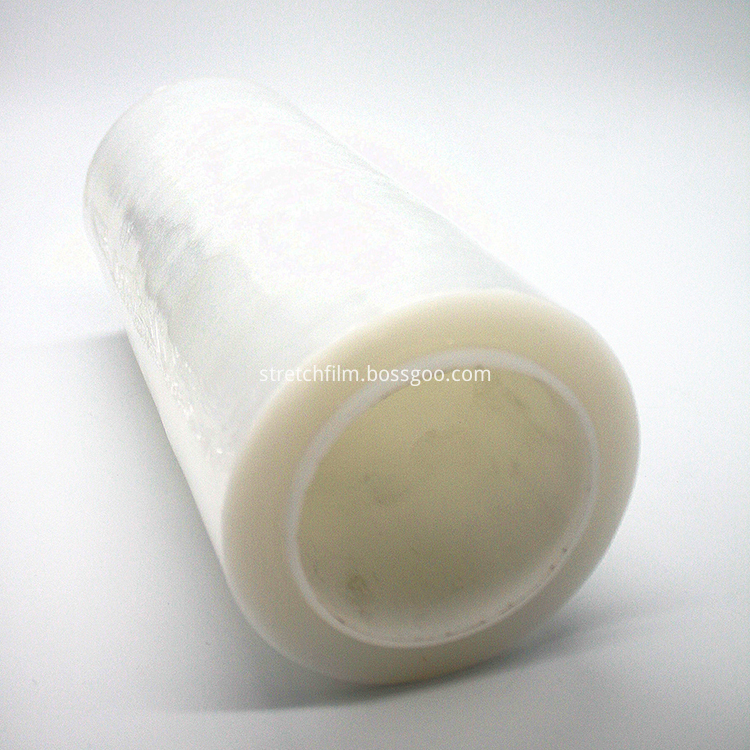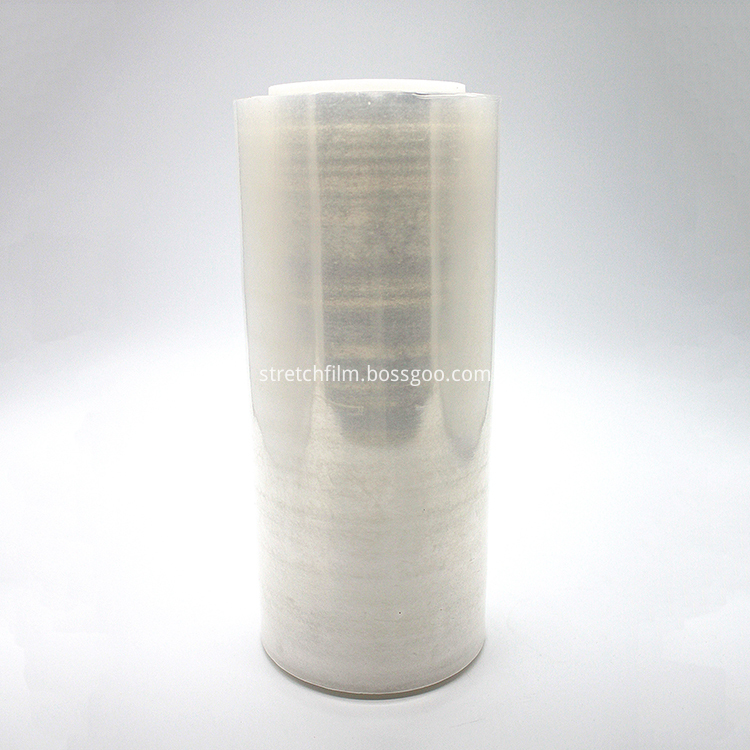 Feature: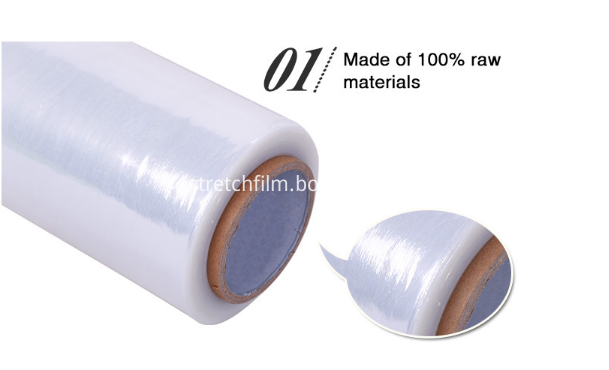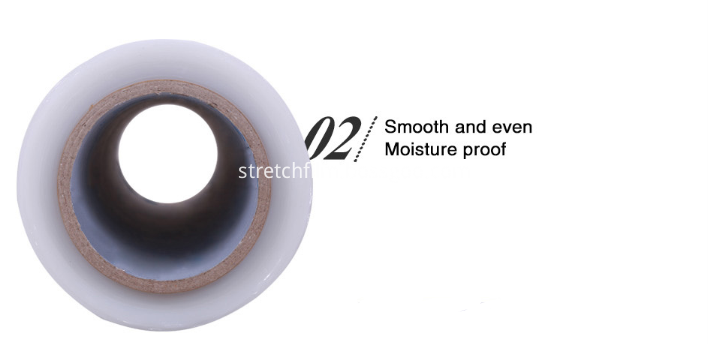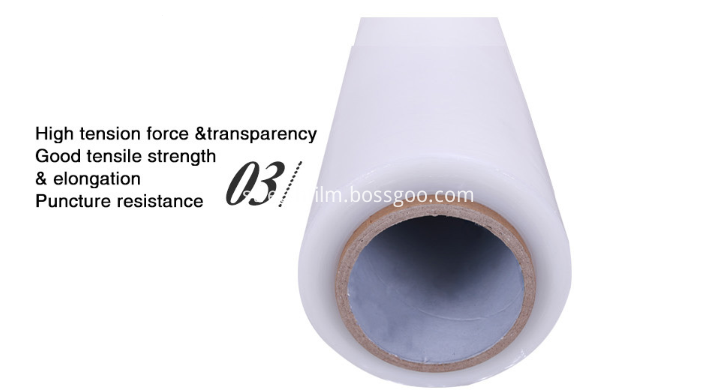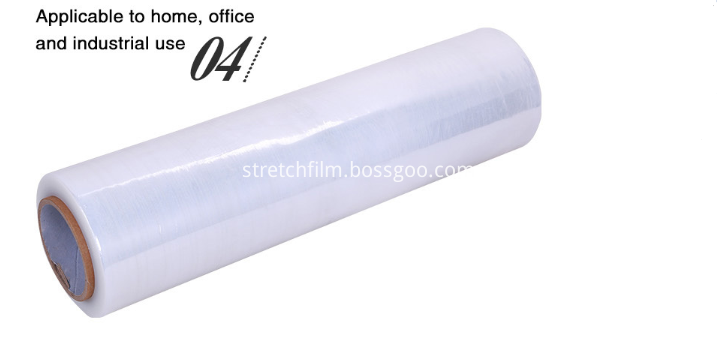 About us: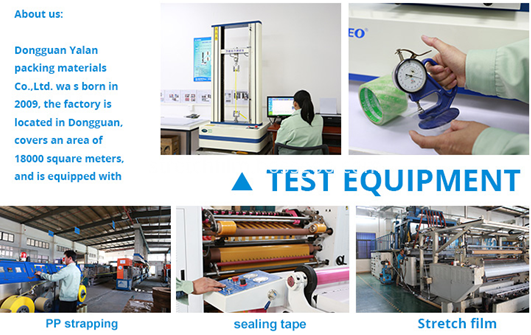 exhibition


our team

Certificate:


Did you know that?

☆We specialize in adhesive tape and stretch film pp strapping for over 20 years.
☆USD 35 MILLION turnovers last year
☆We are one of the biggest stretch film manufacturers in China, with 3Multi layers high speed cast LLDPE stretch film production line.

☆We are an ISO 9001:2008 approved company.
☆We have a strict environmental policy. We use the most advanced technologies to recycle residues as well as to control all the environmental impacts.