Product Description
coloured parcel shipping packaging tape
The coloured parcel shipping packaging tape can support customized widths, lengths, thickness and various of colors , its surface has no bubble and no noisy for all of your shipping, moving, mailing, storage and packaging you need. and also is suitable for home, industry or in any other climate.
We has professional 3 cast sealing tape line and daily output is about 15 tons. Our existing customer from USA,Philippines,Australia,New zealand, Canada, Chile and so on and got a lot of active feedbacks from them about our goods.
We have more products you may need, such as Colored Tape, Colorful Tape, Colored Packing Tape, Brown Packaging Tape. If you are interested in our products, welcome to contact us.
Technical data:
| | | | | | | | |
| --- | --- | --- | --- | --- | --- | --- | --- |
| Product code | Thickness | Film thickness | Size mm*m | Color | Core diameter | Pack qty | Qty/20 ft |
| Printed Tape | 38um | 23um | 48*50 | Clear/brown | 3" | 36 rolls | 58320 rolls |
| Printed Tape | 38um | 23um | 48*100 | Clear/brown | 3" | 36 rolls | 46440 rolls |
| Printed Tape | 38um | 23um | 48*120 | Clear/brown | 3" | 36 rolls | 43200 rolls |
| Printed Tape | 40um | 25um | 48*50 | Clear/brown | 3" | 36 rolls | 57960 rolls |
| Custom Packaging Tape | 40um | 25um | 48*100 | Clear/brown | 3" | 36 rolls | 45360 rolls |
| Custom Packaging Tape | 40um | 25um | 48*120 | Clear/brown | 3" | 36 rolls | 42120 rolls |
| Custom Packaging Tape | 43um | 27um | 48*50 | Clear/brown | 3" | 36 rolls | 56520 rolls |
| Custom Packaging Tape | 43um | 27um | 48*100 | Clear/brown | 3" | 36 rolls | 44280 rolls |
| Custom Packaging Tape | 43um | 27um | 48*120 | Clear/brown | 3" | 36 rolls | 40680 rolls |
| Printed Packaging Tape | 45um | 27um | 48*50 | Clear/brown | 3" | 36 rolls | 56160 rolls |
| Printed Packaging Tape | 45um | 27um | 48*100 | Clear/brown | 3" | 36 rolls | 43200 rolls |
| Printed Packaging Tape | 45um | 27um | 48*120 | Clear/brown | 3" | 36 rolls | 39600 rolls |
| Printed Packaging Tape | 48um | 30um | 48*50 | Clear/brown | 3" | 36 rolls | 55080 rolls |
| Printed Packaging Tape | 48um | 30um | 48*100 | Clear/brown | 3" | 36 rolls | 42120 rolls |
| Printed Packaging Tape | 48um | 30um | 48*120 | Clear/brown | 3" | 36 rolls | 38520 rolls |
Product show: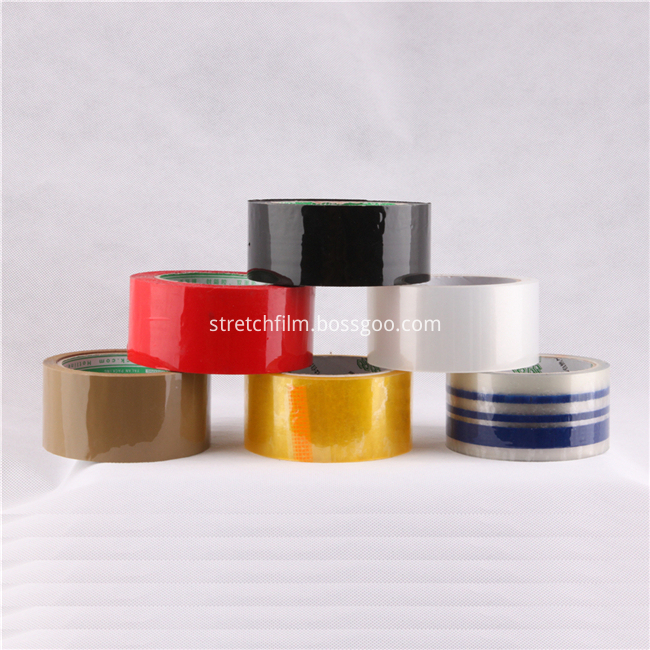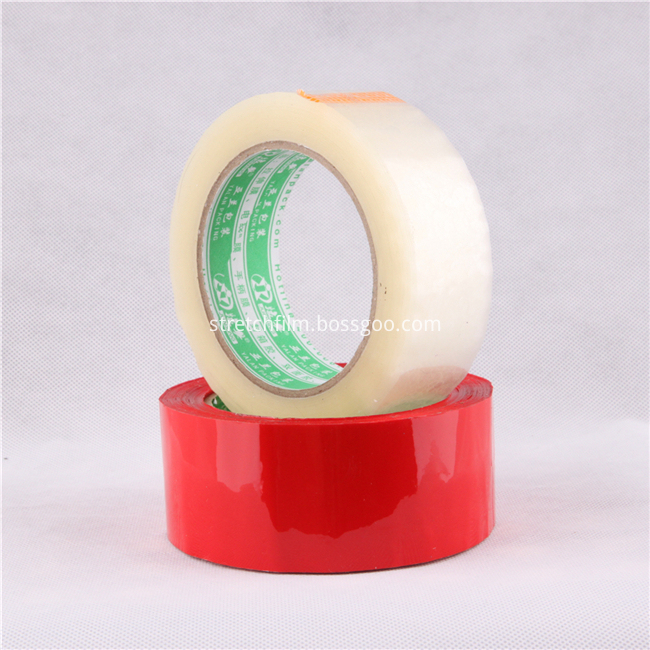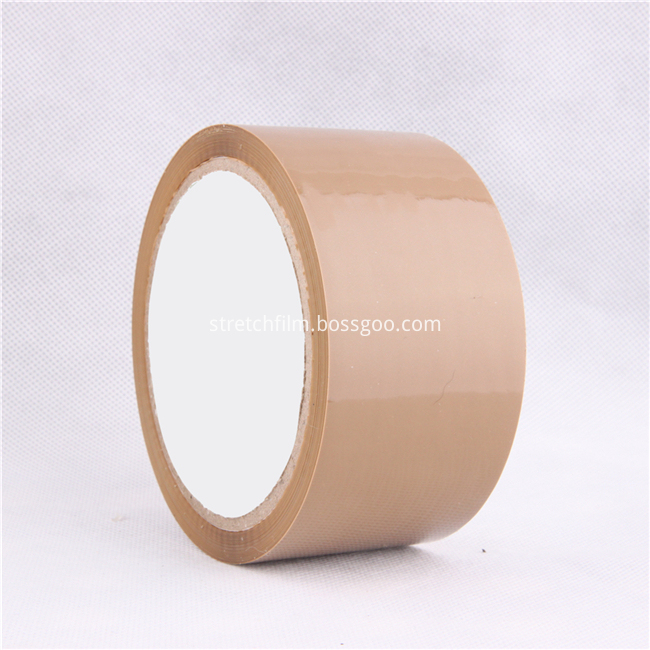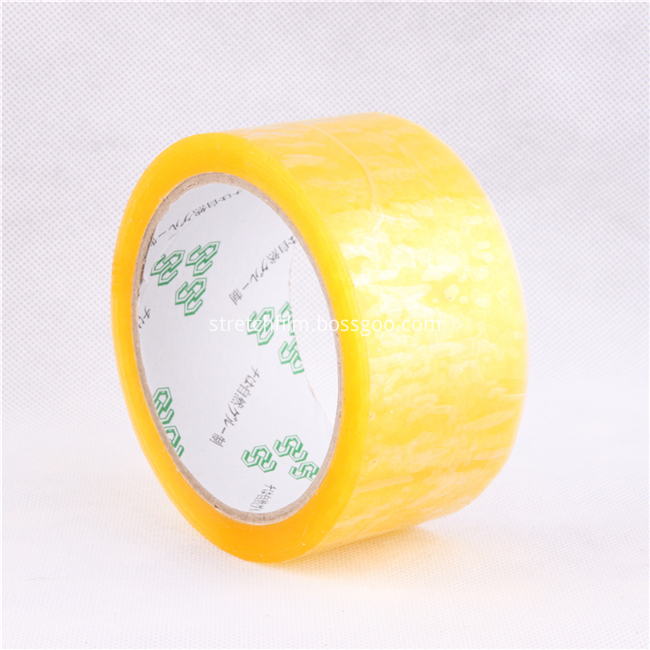 Advantage:
1.Good adhesive & High resistance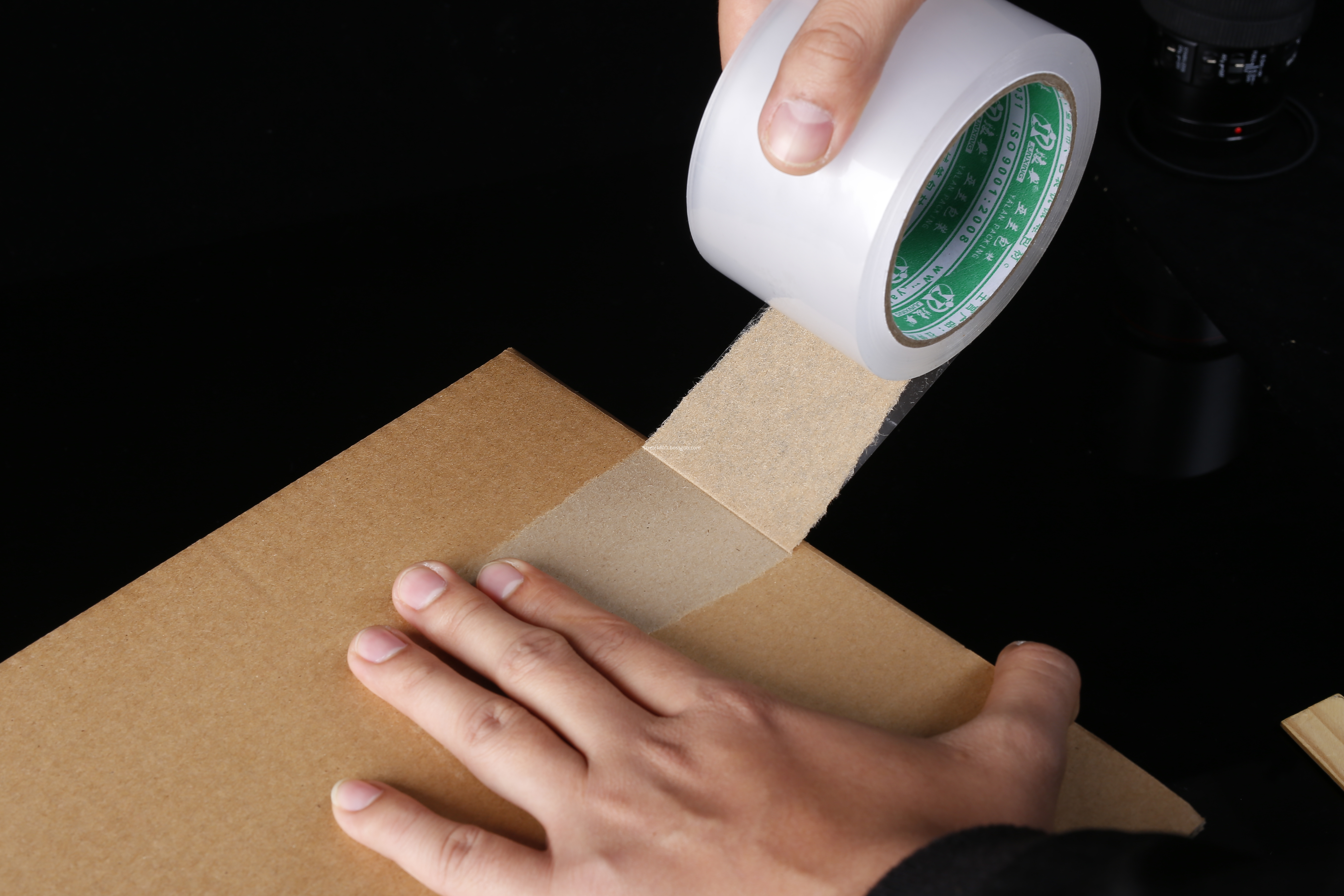 2.Tensile strength
About us: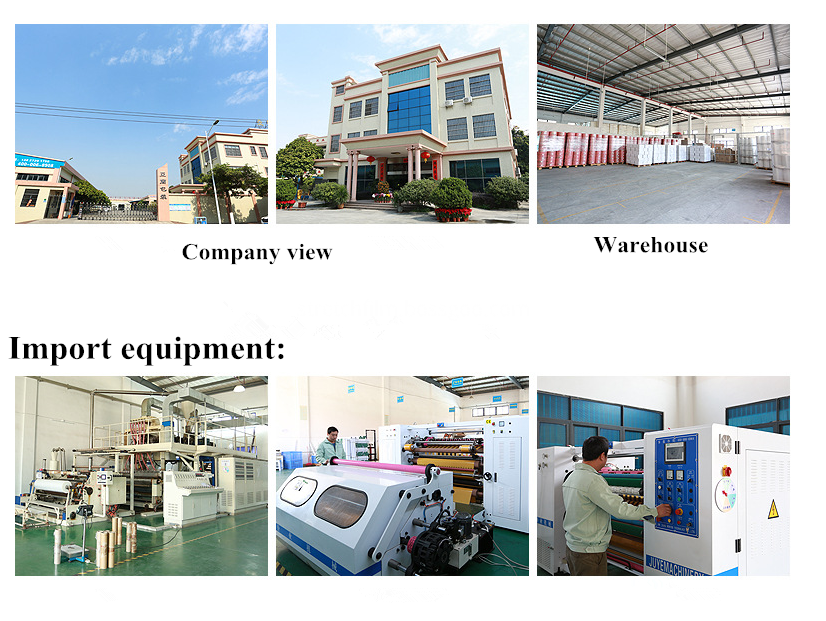 warehouse: