Product Description
Environmental protection film black shrink wrapping stretch

PE protective film uses a special polyethylene (PE) plastic film as the substrate,coated with acrylic adhesive.According to the density can be divided into high-density , medium density and low density .
Mainly used in metal industry, optical industry, plastic industry, printing industry, wire and cable industry.
Used for glass, lenses, high-gloss plastic surfaces, acrylic and other surface protection.
We have more products you may need, such as Colored Stretch Film, Color Stretch Wrap, Black stretch film, Black stretch wrap, Black wrap film, Blue stretch wrap, Stretch Film, Stretch Wrap Film, Machine Stretch Film, Hand Stretch Film, Manual Stretch Film, Stretch Wrap. If you are interested in our products, welcome to contact us.
Specification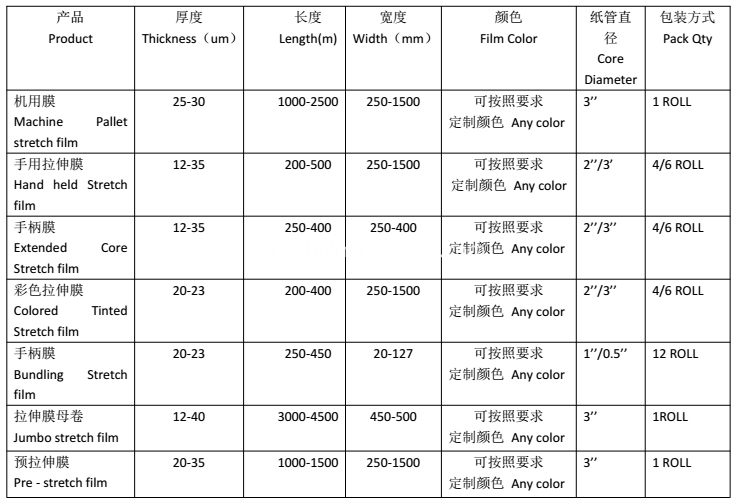 Colored Stretch FilmProudct Show: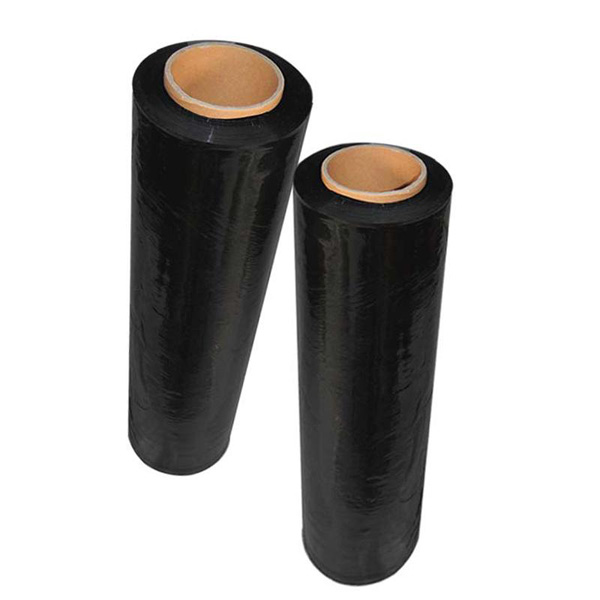 --black Stretch Film Roll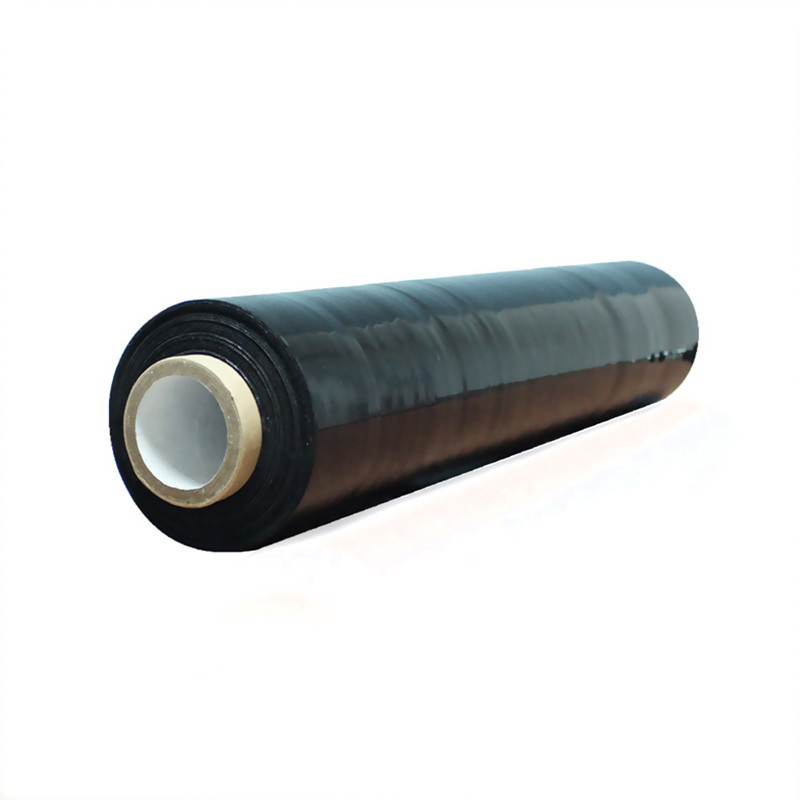 ---Pallet Stretch Film

--Hand Stretch Film
FAQ
providing best quality and service to our customers.

Q:How does your company control Quality?
A:We have implemented a strict and complete quality control system,which ensures that each product can meet quality requirements of customers.
Q:Sample Free?
A:Yes,we can provide free samples for you once you need.

Q:What's that?
A:It's Polyethylene Colored Stretch Film