Product Description
hard plastic packaging green pet strapping band
This PET strapping is designed for light to medium duty unitising, palletising and bundling. It can support various widths, thicknesses, and polymer variations. it is stronger safe alternative than steel strapping and its 1/2 lighter weight than steel strapping.
We have more products you may need, such as Pet Strapping, Pet Packing Strap, Thickness Packing Material Pet Strap, Green Pet Strapping, Plastic Strapping, Steel Strapping, Poly Strapping, Printed Strapping, Pallet Strapping, Packing Strap, and plastic Straw Rope. If you are interested in our products, welcome to contact us.

Good quality & Good service & Good price, As you can see the reason why do you choose us!
Technical data:
| | | | | | | |
| --- | --- | --- | --- | --- | --- | --- |
| Width | Thickness | Pull force | Total weight | Net weight | Core Diameter | Length |
| 5.0mm | 0.45mm | >50kg | 10kg | 9.5kg | 200mm | 7500m |
| 6.0mm | 0.50mm | >65kg | 10kg | 9.5kg | 200mm | 5500m |
| 8.0mm | 0.40mm | >70kg | 10kg | 9.5kg | 200mm | 4750m |
| 8.0mm | 0.50mm | >90kg | 10kg | 9.5kg | 200mm | 4200m |
| 9.0mm | 0.50mm | >85kg | 10kg | 9.5kg | 200mm | 3800m |
| 9.0mm | 0.60mm | >90kg | 10kg | 9.5kg | 200mm | 3500m |
| 9.0mm | 0.70mm | >110kg | 10kg | 9.5kg | 200mm | 3000m |
| 9.0mm | 0.80mm | >120kg | 10kg | 9.5kg | 200mm | 2500m |
| 12.0mm | 0.50mm | >110kg | 10kg | 9.5kg | 200mm | 3390m |
| 12.0mm | 0.60mm | >120kg | 10kg | 9.5kg | 200mm | 3000m |
| 12.0mm | 0.70mm | >130kg | 10kg | 9.5kg | 200mm | 2500m |
| 12.0mm | 0.80mm | >150kg | 10kg | 9.5kg | 200mm | 2100m |
| 13.5mm | 0.50mm | >120kg | 10kg | 9.5kg | 200mm | 2800m |
| 13.5mm | 0.60mm | >130kg | 10kg | 9.5kg | 200mm | 2500m |
| 13.5mm | 0.70mm | >150kg | 10kg | 9.5kg | 200mm | 2200m |
| 13.5mm | 0.80mm | >160kg | 10kg | 9.5kg | 200mm | 1900m |
| 15.0mm | 0.50mm | >150kg | 10kg | 9.5kg | 200mm | 2350m |
| 15.0mm | 0.60mm | >160kg | 10kg | 9.5kg | 200mm | 2200m |
| 15.0mm | 0.70mm | >170kg | 10kg | 9.5kg | 200mm | 2100m |
| 15.0mm | 0.80mm | >180kg | 10kg | 9.5kg | 200mm | 1450m |
| 15.0mm | 1.00mm | >200kg | 10kg | 9.5kg | 200mm | 1180m |
| 18.0mm | 0.80mm | >280kg | 10kg | 9.5kg | 200mm | 1350m |
| 19.0mm | 0.60mm | >260kg | 10kg | 9.5kg | 200mm | 1790m |
| 19.0mm | 0.70mm | >300kg | 10kg | 9.5kg | 200mm | 1530m |
| 19.0mm | 0.80mm | >340kg | 10kg | 9.5kg | 200mm | 1260m |
| 19.0mm | 1.00mm | >260kg | 10kg | 9.5kg | 200mm | 1000m |
Product show: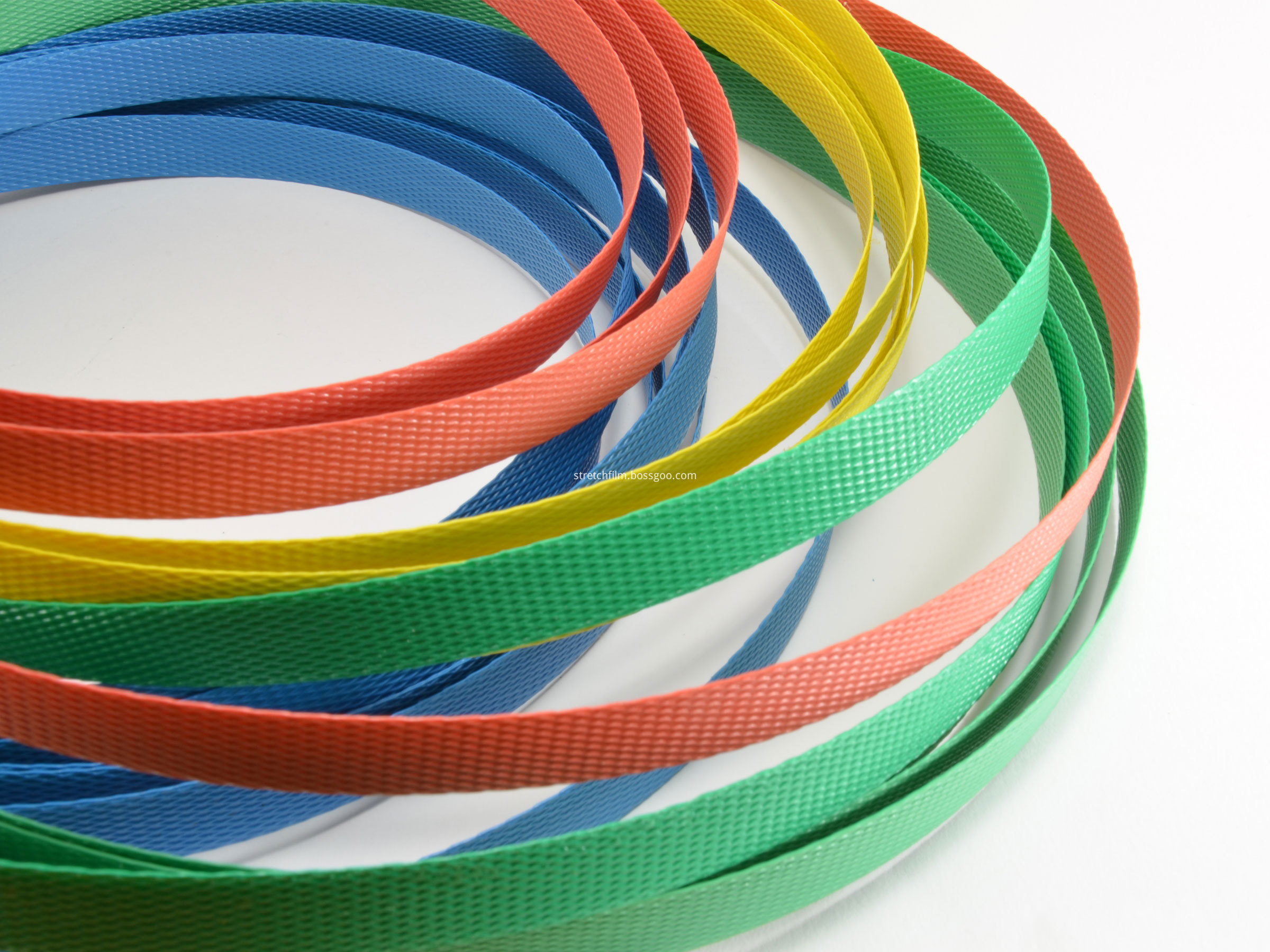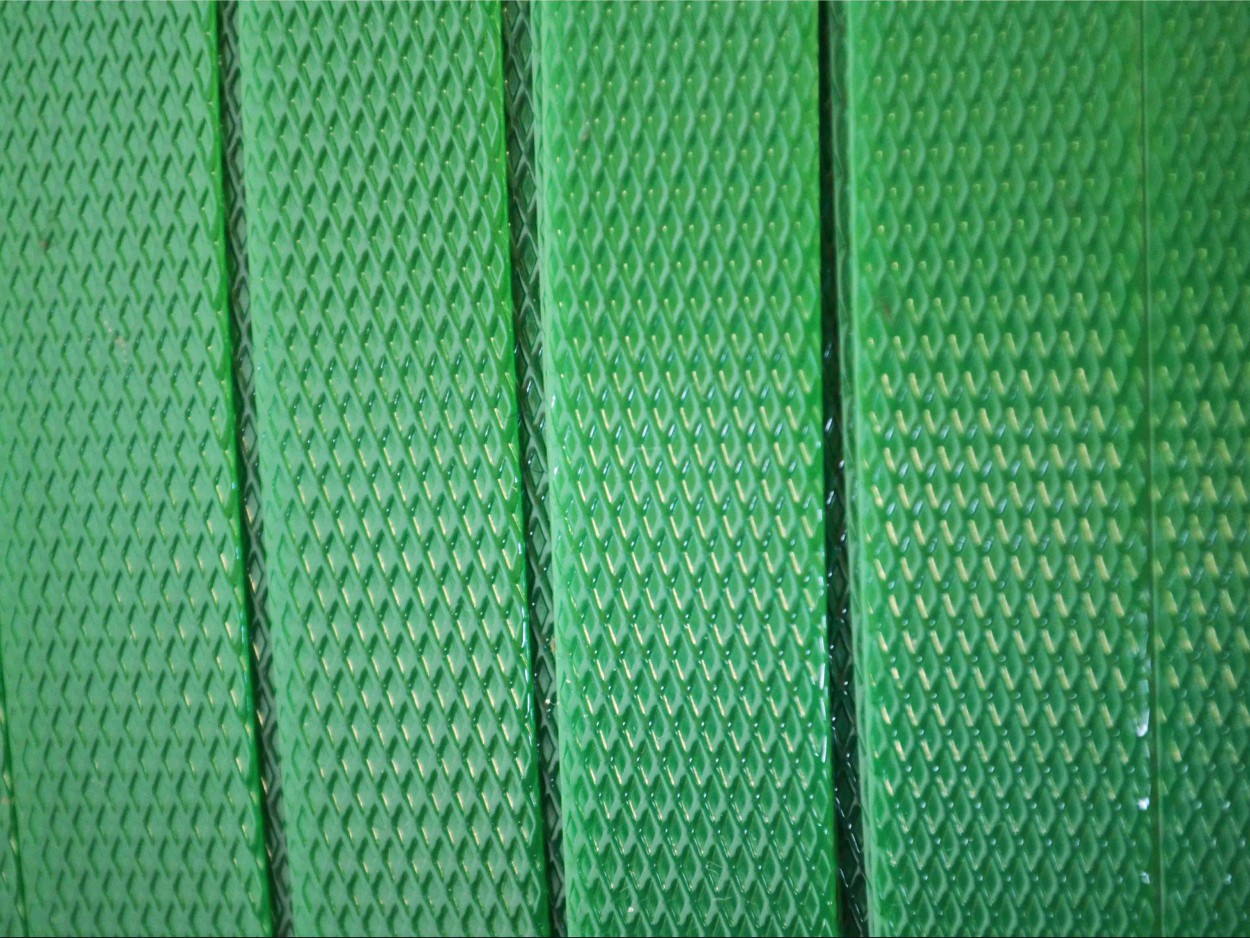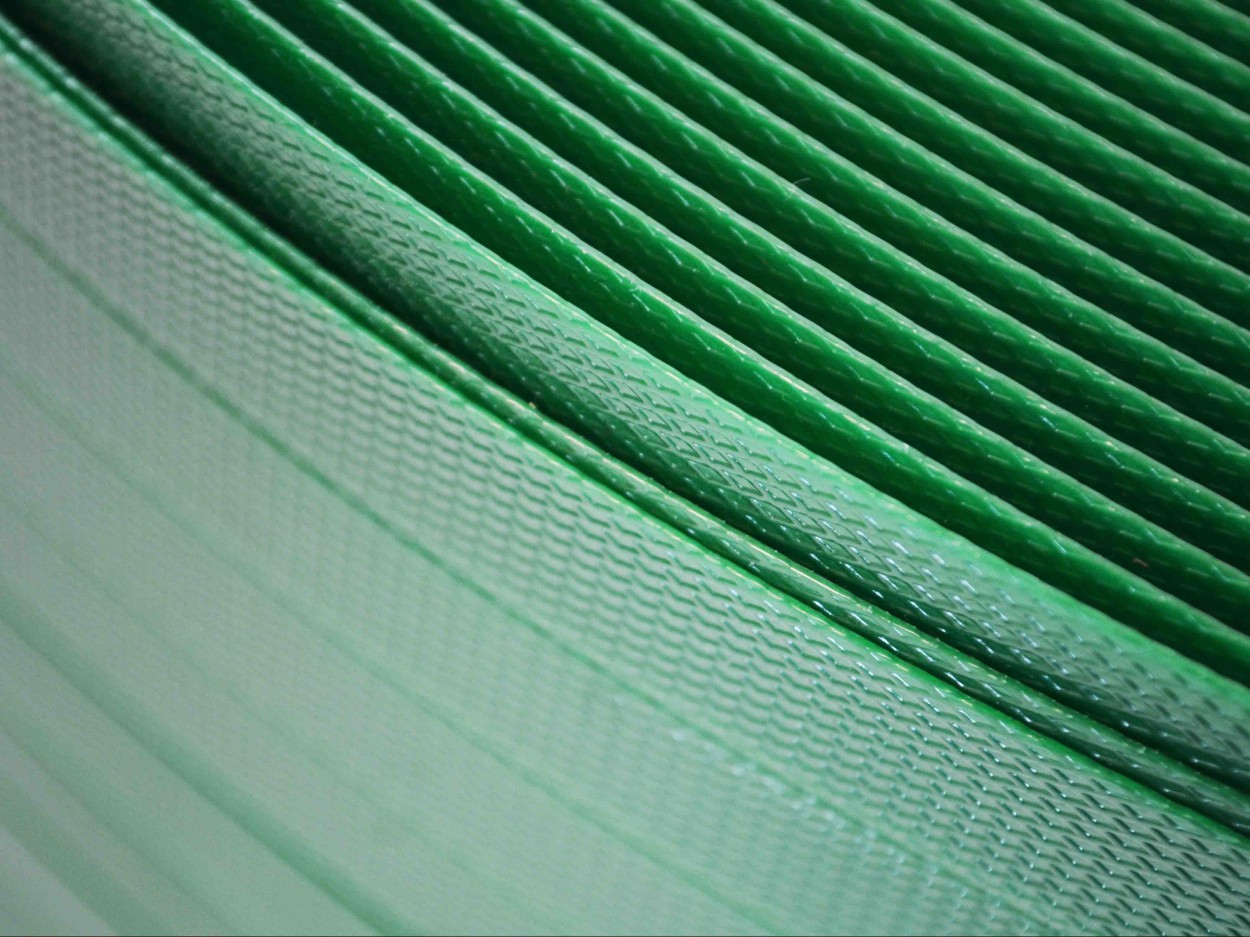 Product process: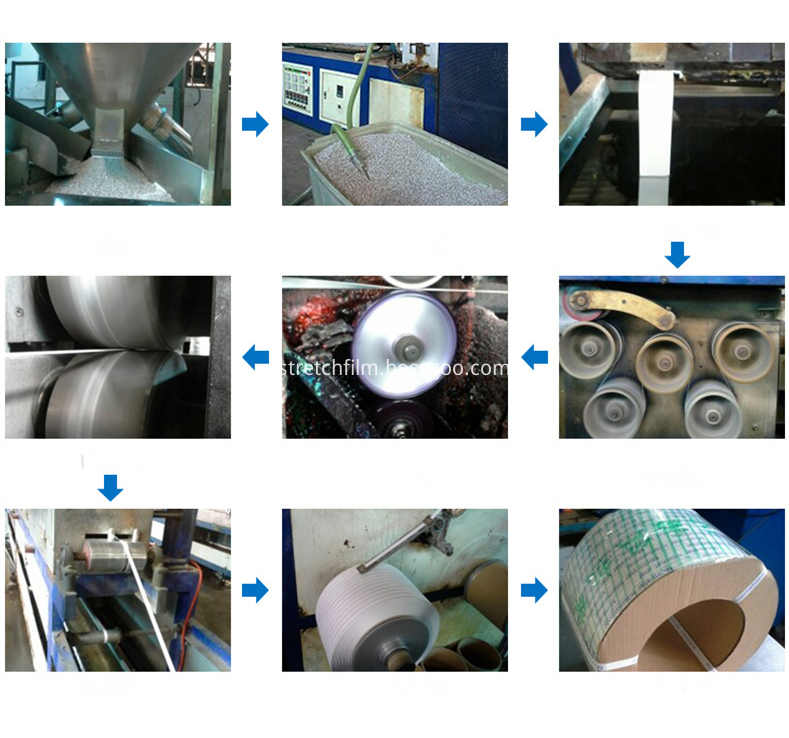 Application:


Warehouse: