Product Description
Large Saran Moving Supplies Plastic Cling Wrap

Yalan Packing have long been established as a leading supplier of protective packaging products to customers throughout the world. We specialize in this stretch film (Machine Stretch Film,Hand Stretch Film,Plastic Hand Stretch Film,Colored Stretch Film) industry for 20 years, have 3 CAST line of moving cling wrap, over 26 Tons daily output. The raw materials of large saran wrap for moving supplied by Exxon Mobil, added metallocene, moving supplies plastic wrap with nearly 400% elongation.
Material Use :
The basic material for production of YALAN stretch film is Exxonmobil and other Petrochemical Industries Co.,Ltd.Use Exxonmobil LDPE and LLEPE etc,which have outstanding tesile,impact and puncture resistace properties.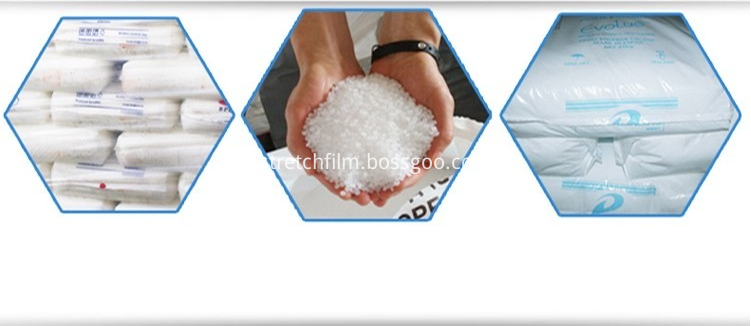 Product show: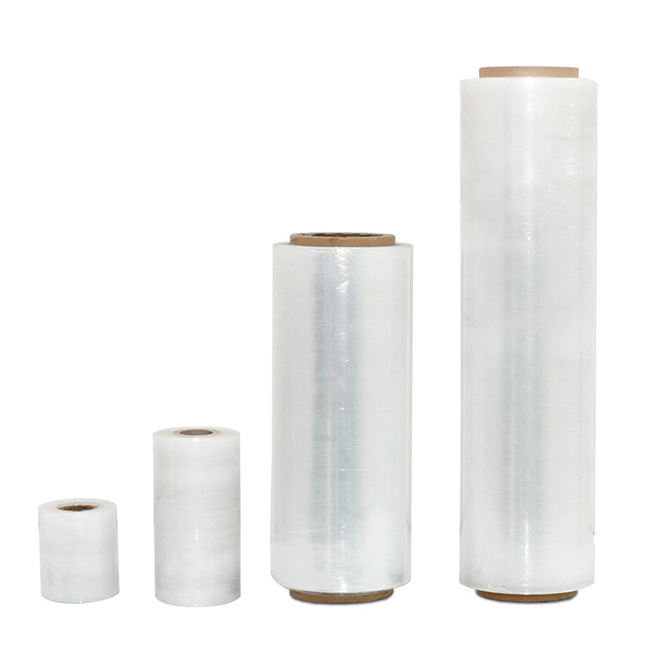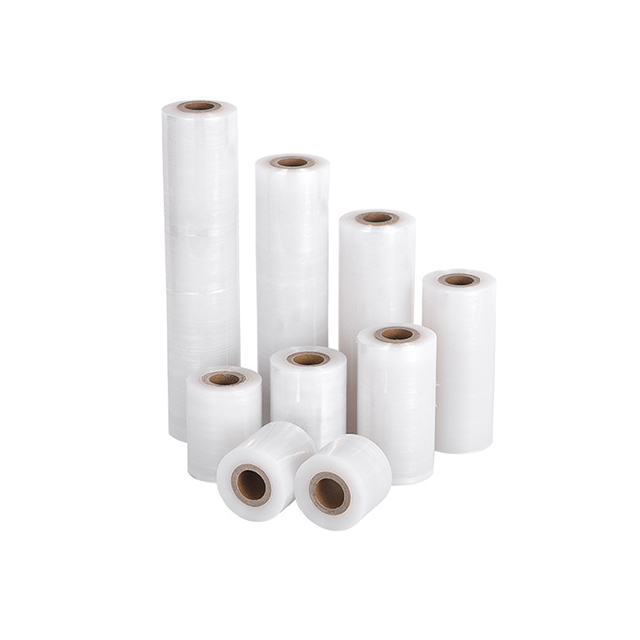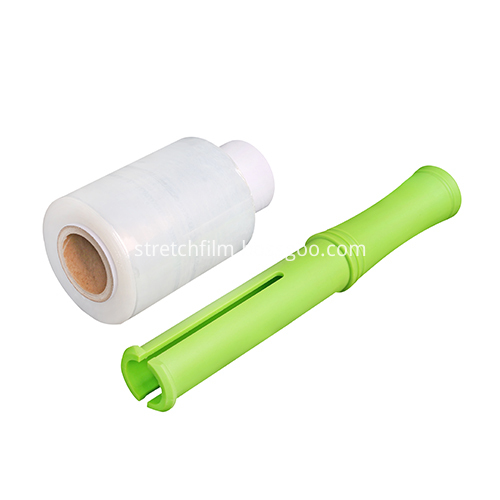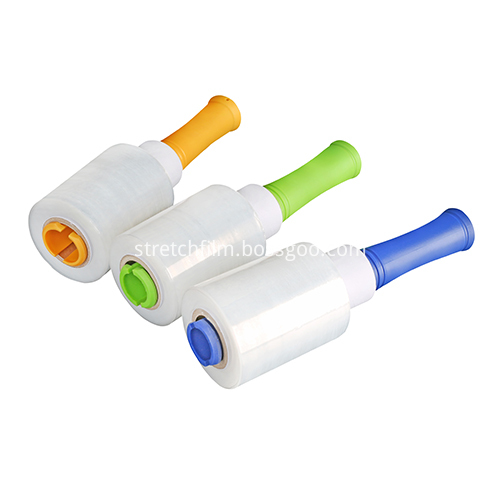 Feature:
About us:

our team
Certificate:

We regard sincerity,quality and being forward-lokking and greatful to ensure your benefits and meet your needs.Yalan will provide better service and products to return our customers' supprot and care.
Looking forward to your call or mail to discuss more!