Product Description
pallet polypropylene hand pp strapping
This pp strapping is made of 100% new polypropylene raw material and is easily used for packing cartons.
It has greatly effective manufacturing and shipping facilities and in other industrial environments and better elongation recovery than steel strapping and PET strapping. Its full force is within 150KGS and has more competitive price with excellent quality.
For more than 16 years exporting experience, we are focused on providing better OEM and ODM service according to customer's requirement , believed that we will have a good long-term cooperation with you . Let's talk more details!
We have more products you may need, such as Pp Strapping, High Tensile Virgin Pp Strapping, Woven Pp Strap, High Quality Pp Strap, Plastic Strapping, Steel Strapping, Poly Strapping, Printed Strapping, Pallet Strapping, Packing Strap, and plastic Straw Rope. If you are interested in our products, welcome to contact us.

Technical data:
| | | | | | | |
| --- | --- | --- | --- | --- | --- | --- |
| Width | Thickness | Pull force | Total weight | Net weight | Core Diameter | Length |
| 5.0mm | 0.45mm | >50kg | 10kg | 9.5kg | 200mm | 7500m |
| 6.0mm | 0.50mm | >65kg | 10kg | 9.5kg | 200mm | 5500m |
| 8.0mm | 0.40mm | >70kg | 10kg | 9.5kg | 200mm | 4750m |
| 8.0mm | 0.50mm | >90kg | 10kg | 9.5kg | 200mm | 4200m |
| 9.0mm | 0.50mm | >85kg | 10kg | 9.5kg | 200mm | 3800m |
| 9.0mm | 0.60mm | >90kg | 10kg | 9.5kg | 200mm | 3500m |
| 9.0mm | 0.70mm | >110kg | 10kg | 9.5kg | 200mm | 3000m |
| 9.0mm | 0.80mm | >120kg | 10kg | 9.5kg | 200mm | 2500m |
| 12.0mm | 0.50mm | >110kg | 10kg | 9.5kg | 200mm | 3390m |
| 12.0mm | 0.60mm | >120kg | 10kg | 9.5kg | 200mm | 3000m |
| 12.0mm | 0.70mm | >130kg | 10kg | 9.5kg | 200mm | 2500m |
| 12.0mm | 0.80mm | >150kg | 10kg | 9.5kg | 200mm | 2100m |
| 13.5mm | 0.50mm | >120kg | 10kg | 9.5kg | 200mm | 2800m |
| 13.5mm | 0.60mm | >130kg | 10kg | 9.5kg | 200mm | 2500m |
| 13.5mm | 0.70mm | >150kg | 10kg | 9.5kg | 200mm | 2200m |
| 13.5mm | 0.80mm | >160kg | 10kg | 9.5kg | 200mm | 1900m |
| 15.0mm | 0.50mm | >150kg | 10kg | 9.5kg | 200mm | 2350m |
| 15.0mm | 0.60mm | >160kg | 10kg | 9.5kg | 200mm | 2200m |
| 15.0mm | 0.70mm | >170kg | 10kg | 9.5kg | 200mm | 2100m |
| 15.0mm | 0.80mm | >180kg | 10kg | 9.5kg | 200mm | 1450m |
| 15.0mm | 1.00mm | >200kg | 10kg | 9.5kg | 200mm | 1180m |
| 18.0mm | 0.80mm | >280kg | 10kg | 9.5kg | 200mm | 1350m |
| 19.0mm | 0.60mm | >260kg | 10kg | 9.5kg | 200mm | 1790m |
| 19.0mm | 0.70mm | >300kg | 10kg | 9.5kg | 200mm | 1530m |
| 19.0mm | 0.80mm | >340kg | 10kg | 9.5kg | 200mm | 1260m |
| 19.0mm | 1.00mm | >260kg | 10kg | 9.5kg | 200mm | 1000m |
Product show: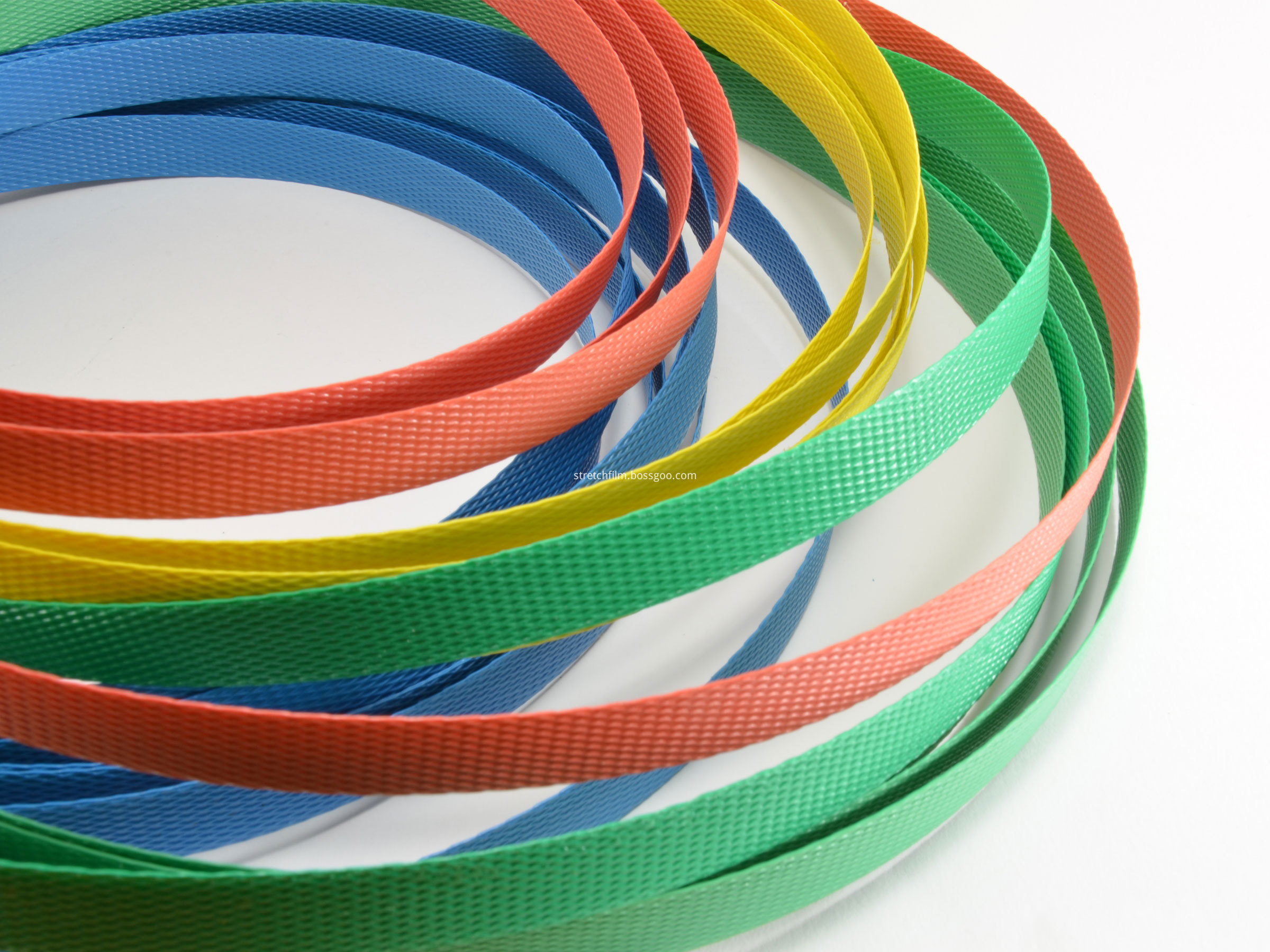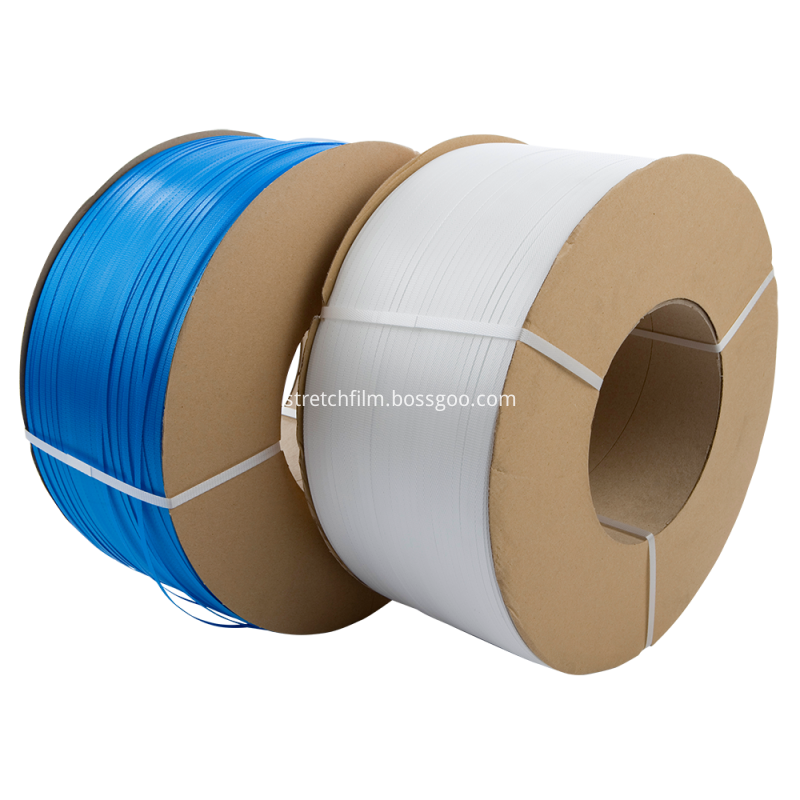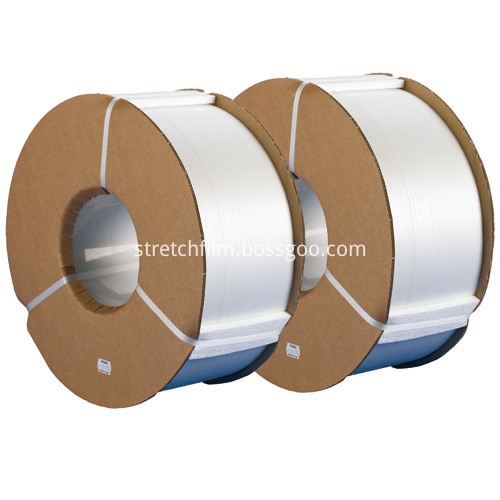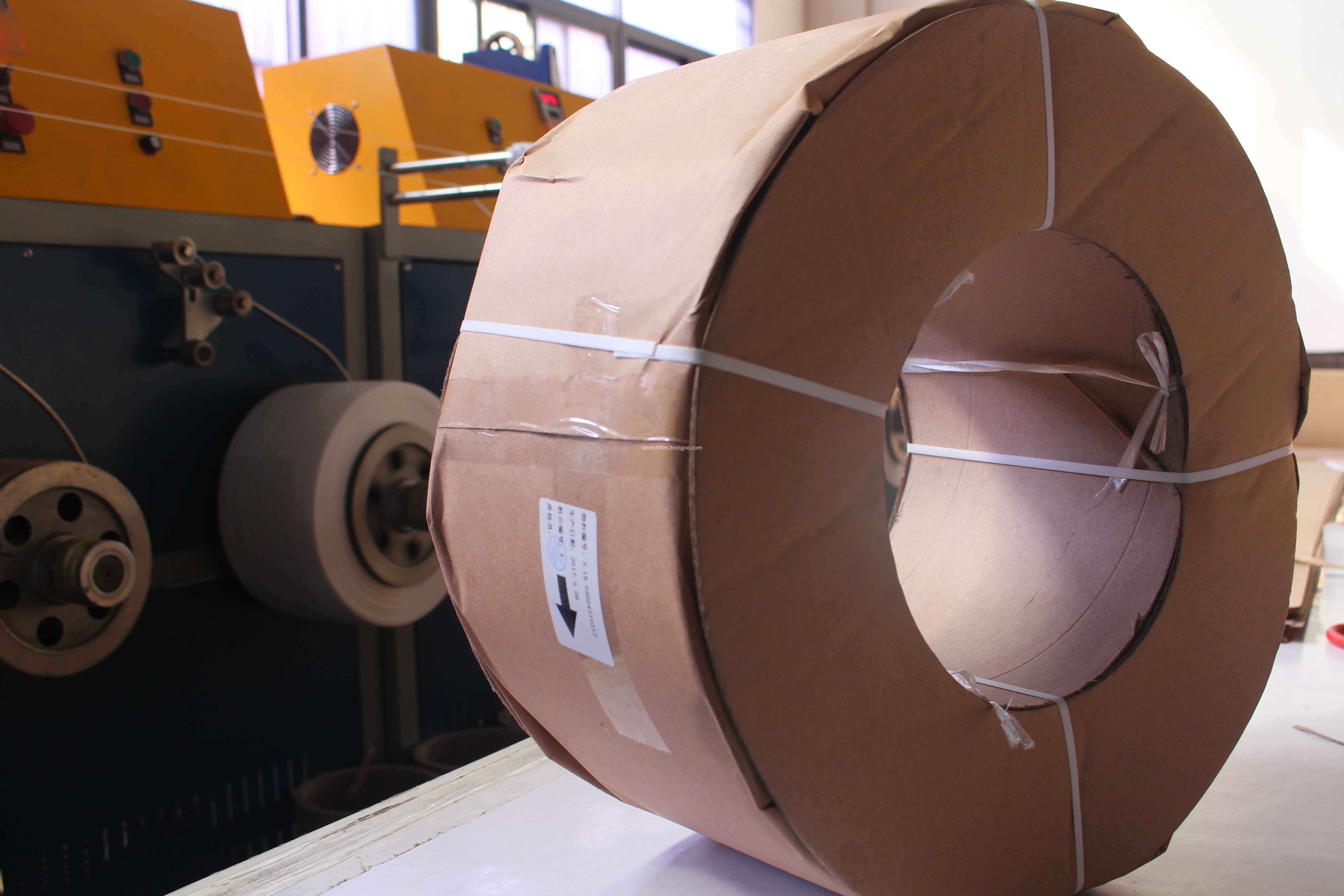 Product process: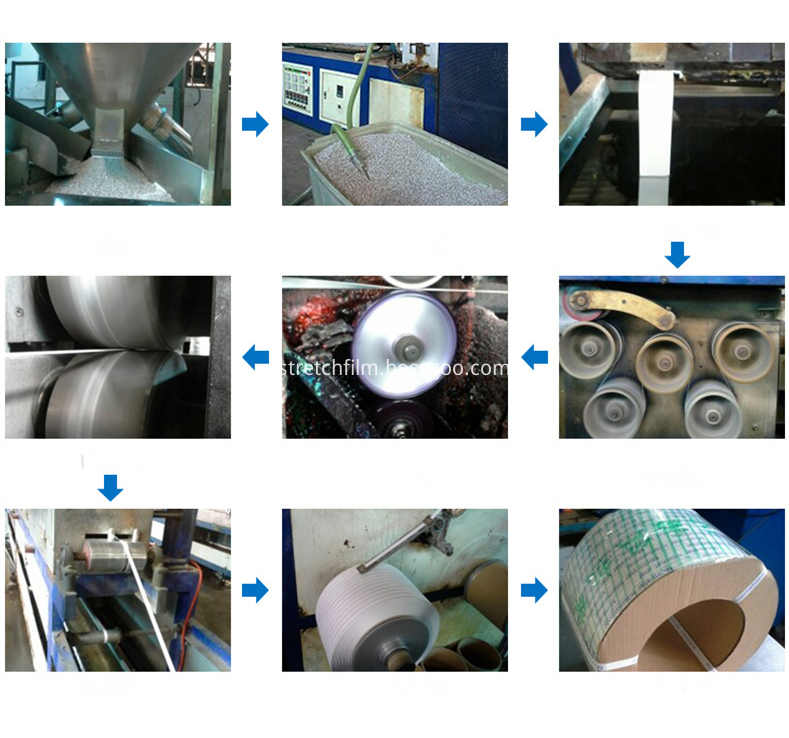 Application:


Warehouse: