Product Description
PE plastic pallet wrap film
As the PE plastic wrap is soft and tough, it is not easy to chopped, not to mention high speed tool temperature is high, will make LDPE melt adhesion on the blade.PE wrapping film can be directly into the extruder into the mouth of the extruder, the shear force of the screw to the PE film into the barrel heating and melting extrusion granulation. pre stretch pallet wrap has good flexibility, impact resistance, tear resistance, easy to break, not afraid of tide.
We have more products you may need, such as Machine Stretch Film, Pallet stretch wrap, Pallet Stretch Film, Cast Stretch Film, Machine grade stretch film, Machine stretch wrap, Stretch Film, Stretch Wrap Film, Machine Stretch Film, Hand Stretch Film, Manual Stretch Film, Stretch Wrap. If you are interested in our products, welcome to contact us.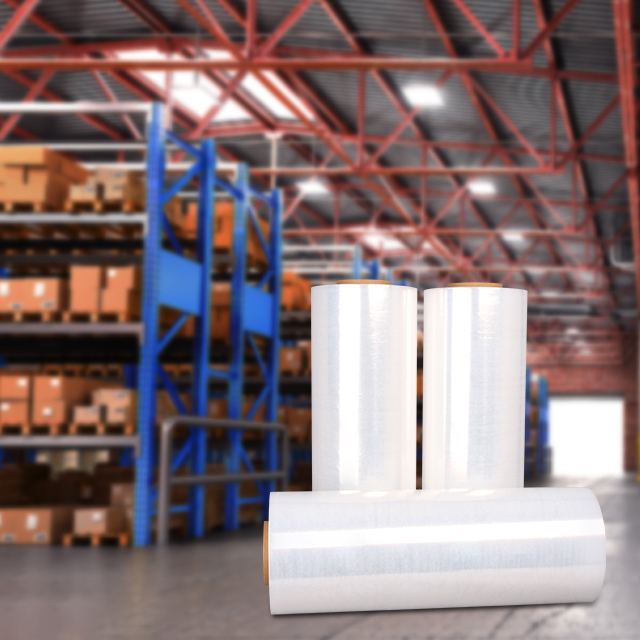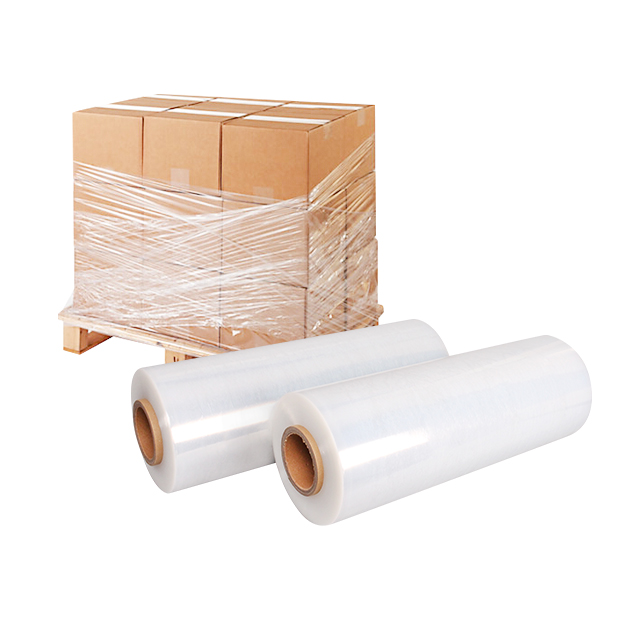 Material Use :
The basic material for production of YALAN stretch film is Exxonmobil and other Petrochemical Industries Co.,Ltd.Use Exxonmobil LDPE and LLEPE etc,which have outstanding tesile,impact and puncture resistace properties.
Product show: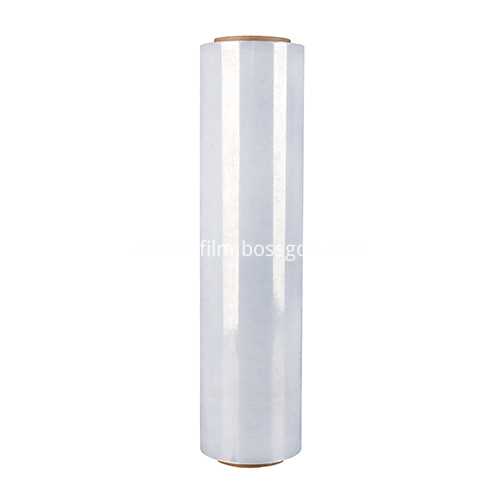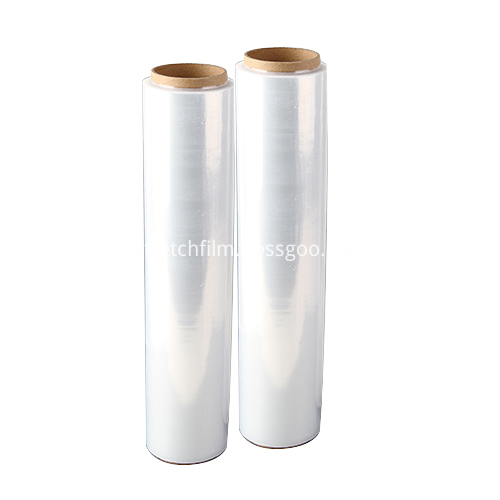 Feature: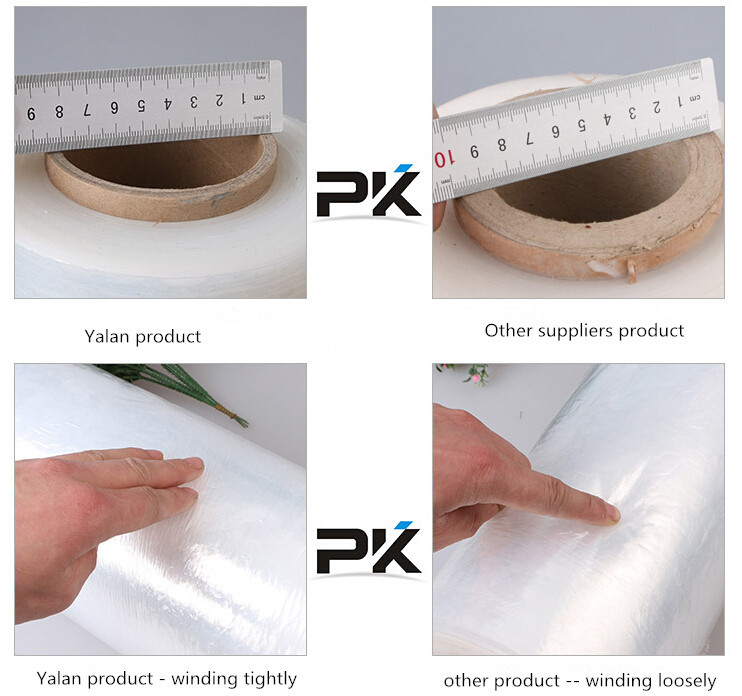 About us:

exhibition

our team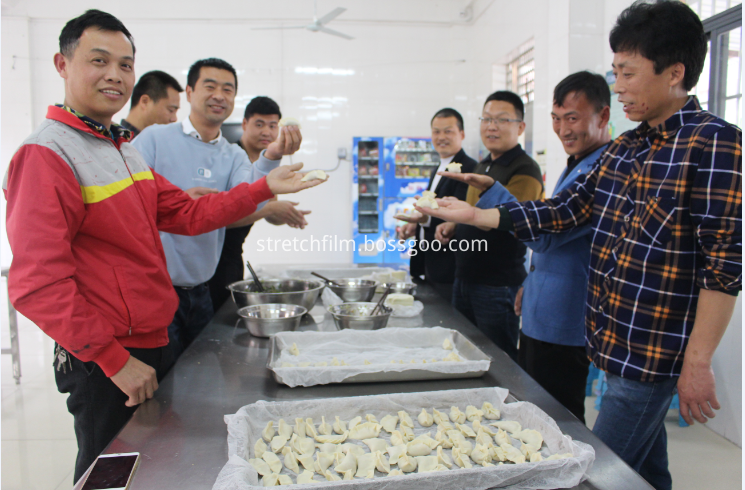 Certificate:


Did you know that?

☆We specialize in adhesive tape and stretch film pp strapping for over 20 years.
☆USD 35 MILLION turnovers last year
☆We are one of the biggest stretch film manufacturers in China, with 3Multi layers high speed cast LLDPE stretch film production line.

☆We are an ISO 9001:2008 approved company.
☆We have a strict environmental policy. We use the most advanced technologies to recycle residues as well as to control all the environmental impacts.