Product Description
Best-selling color handle stretch film

Product features:
Bundling Stretch Film is Baby roll Stretch Film, which is the ideal film if you are looking to down-gauge an application or desire very high pre-stretch. This film is a high-performance, cast co-extruded film made from high technology resins. The enhanced strength and stretch characteristics mean mini mum film usage while providing maximum load-holding on less demanding loads.
1.Handy in almost every place home or workplace
2.No adhesives like or sharp edges like tape or strapping.
3.Small rolls big solutions
4.Protects from insects, dust, moisture and fungus
We have more products you may need, such as Colored Stretch Film, Color Stretch Wrap, Black stretch film, Black stretch wrap, Black wrap film, Blue stretch wrap, Stretch Film, Stretch Wrap Film, Machine Stretch Film, Hand Stretch Film, Manual Stretch Film, Stretch Wrap. If you are interested in our products, welcome to contact us.

Product show: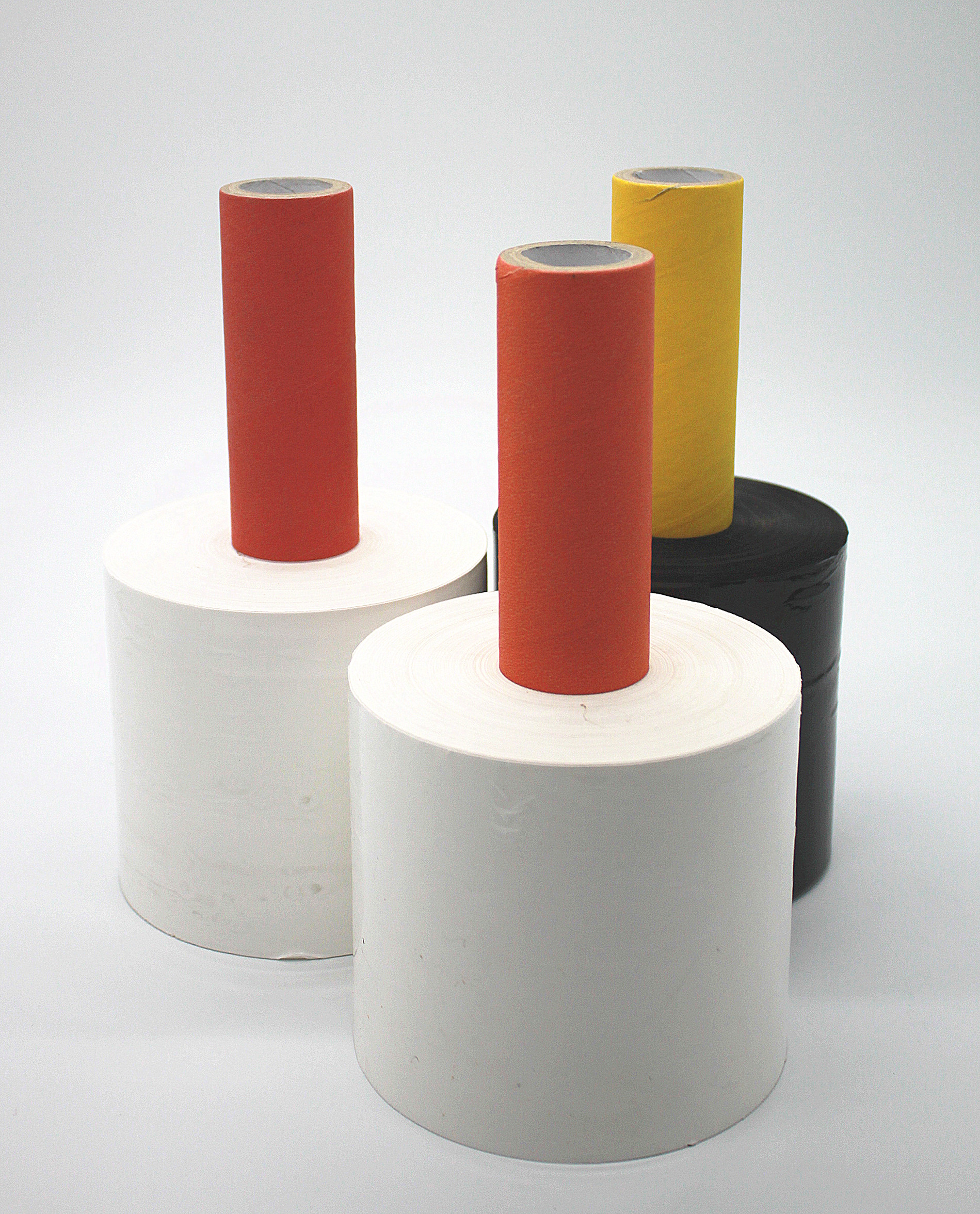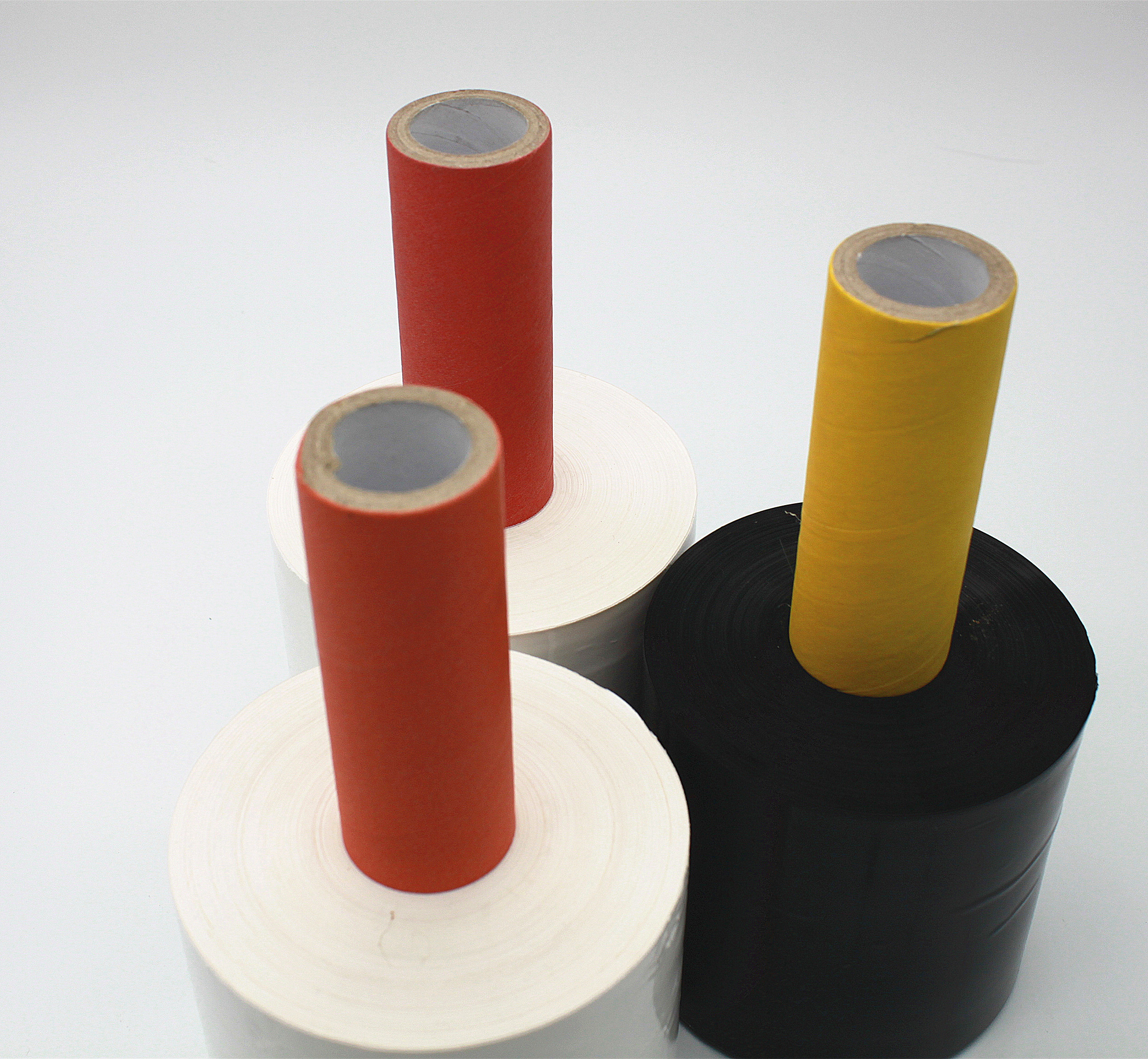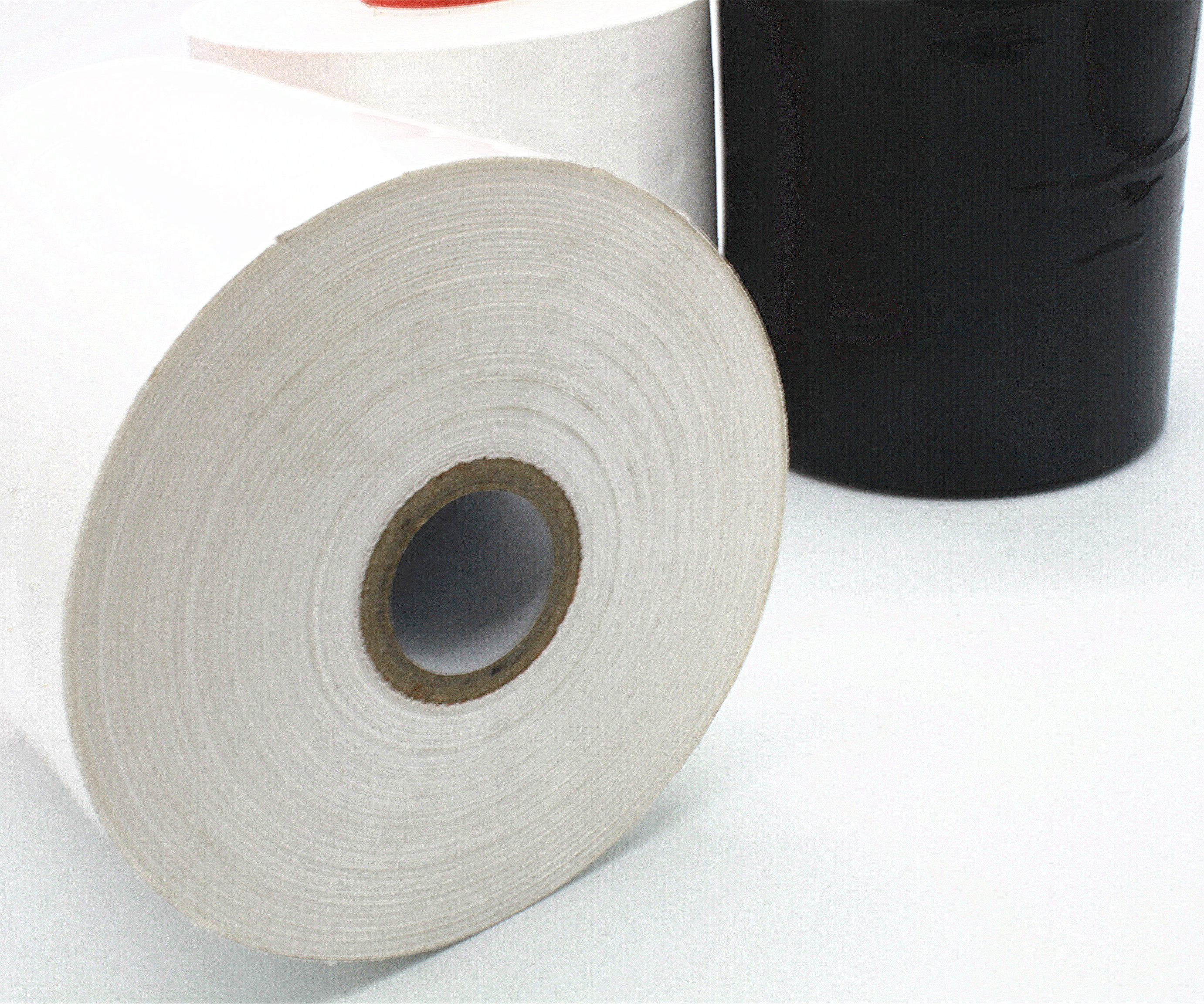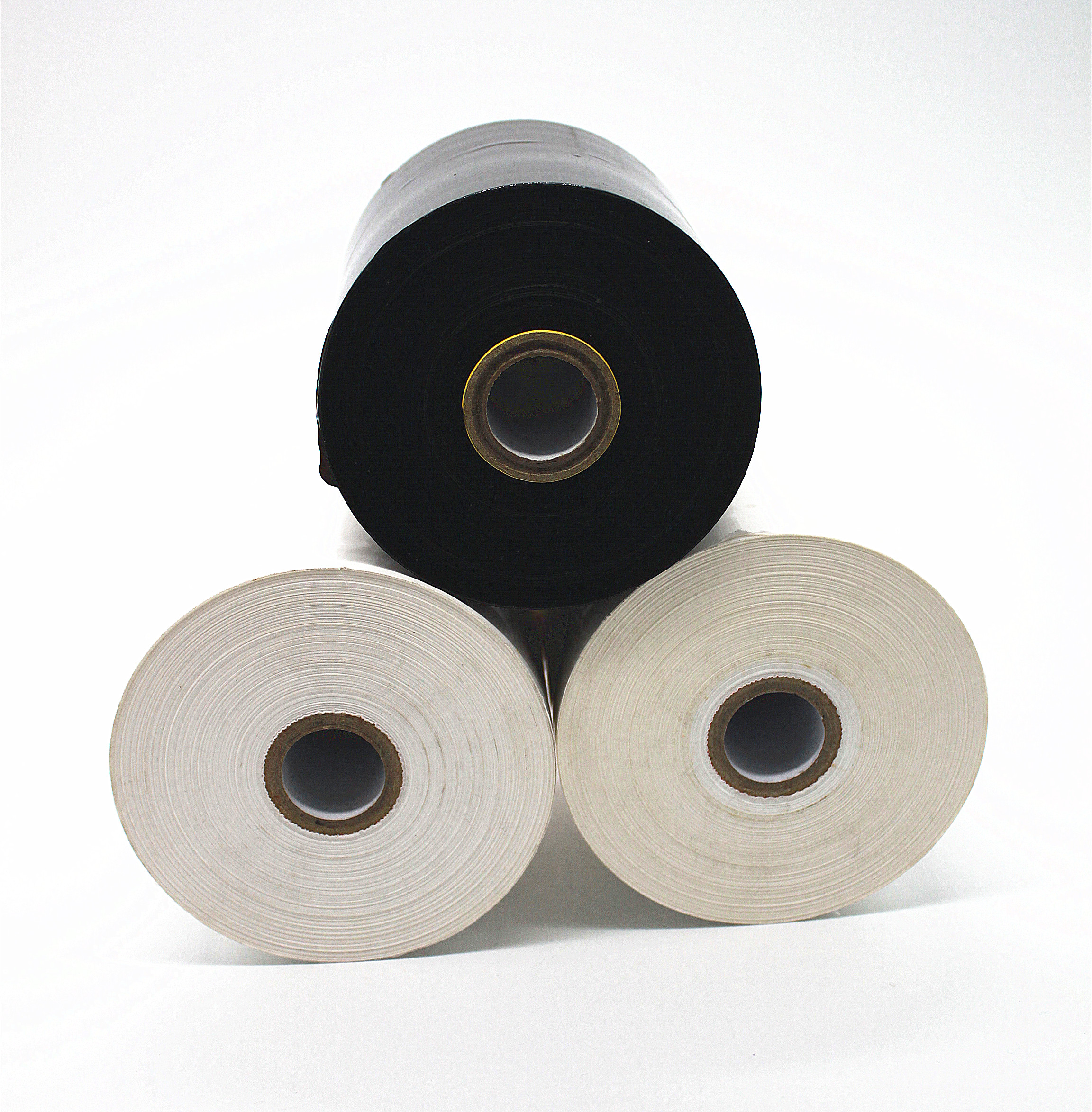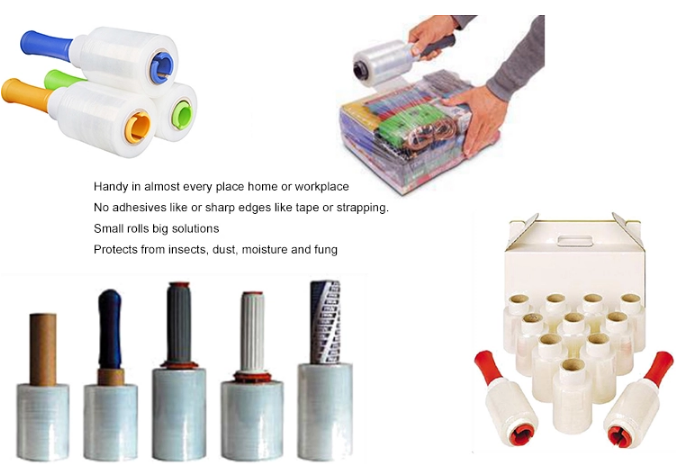 Company Information: