Product Description
Plastic stretch wrapping packaging film
The plastic stretch wrapping packaging film is q
uality guaranteed, raw material supplied by Exxon Mobil Metallica added, with nearly 400% ELONGATION
and the
modern production lines and state-of-the-art technology as well as the use of materials from recognized manufacturers contribute to the higher quality of the film produced by YALAN PACK.We can support OEM ODM service according to customer's requirement in this filed with exporting experience over 16 years.The Pallet Stretch Film could be arranged for you to verity its quality and performance.
For sure that it is clear allows you to effortlessly keep track of what each package contains, helping you save time and turn moving into an easy task.
The stretch film is used for automatic and semi-automatic for wrapping anything.
Stretch Film Technical data:
| | | | | | | |
| --- | --- | --- | --- | --- | --- | --- |
| Product | Thickness (um) | Length(m) | Width (mm) | Film color | Core diameter | Pack Qty |
| Machine Stretch Film | 25-30 | 1000-2500 | 250-1500 | clear/colored | 3" | 1 roll |
| Hand Stretch Film | 12-35 | 200-500 | 250-1500 | clear/colored | 2"/3" | 4/6 roll |
| Extended Core stretch film | 12-35 | 250-400 | 250-400 | clear/colored | 2"/3" | 4/6 roll |
| Colored Stretch Film | 20-35 | 200-400 | 250-1500 | clear/colored | 2"/3" | 4/6 roll |
| Bundling stretch film | 20-23 | 250-450 | 50-127 | clear/colored | 1"/0.5" | 12 roll |
| Jumbo stretch film | 12-40 | 3000-4500 | 450-500 | clear/colored | 3" | 1 roll |
| Pre-stretch film | 20-35 | 1000-1500 | 250-1500 | clear/colored | 3" | 1 roll |
Product show: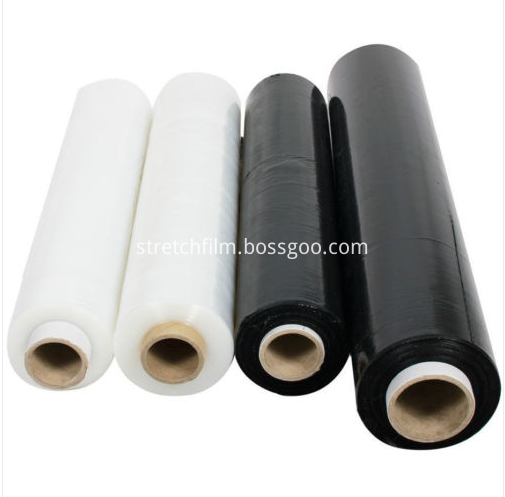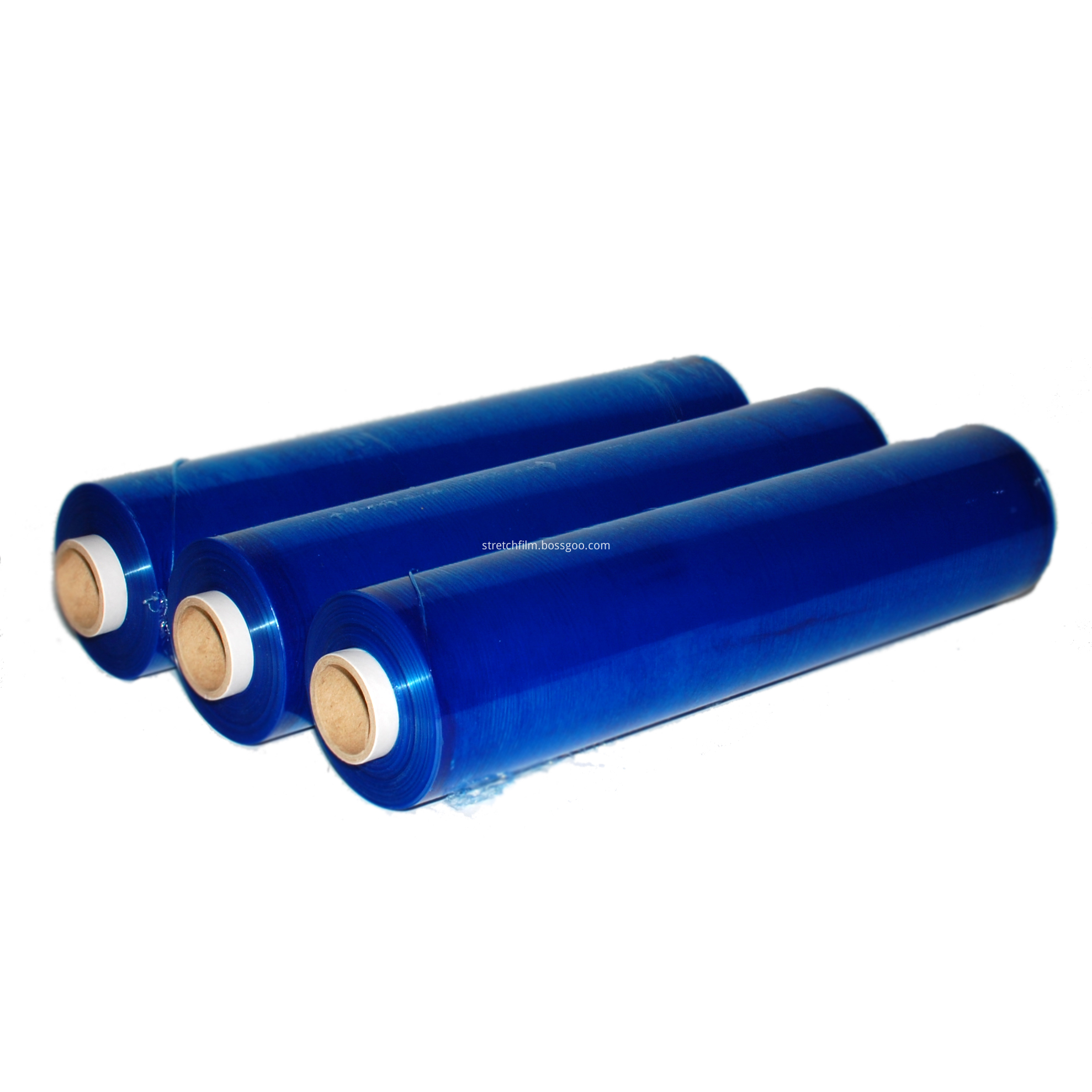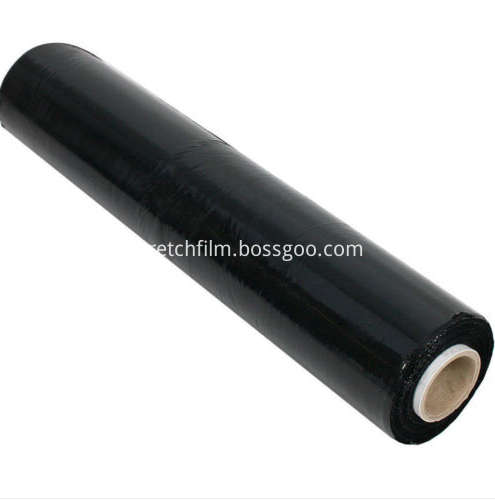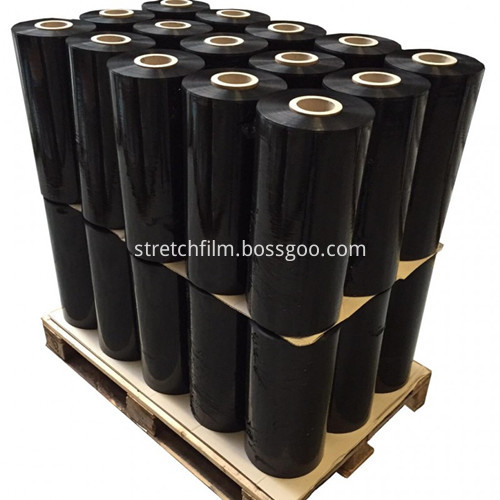 Compare with other suppliers: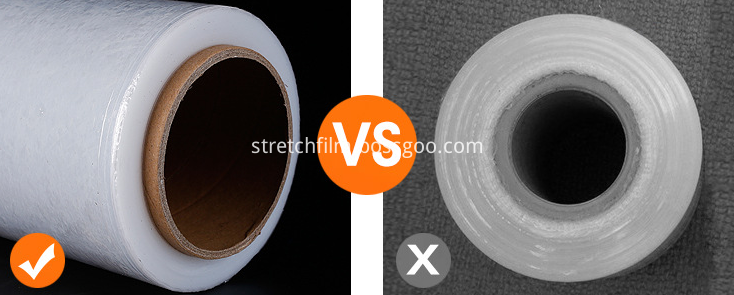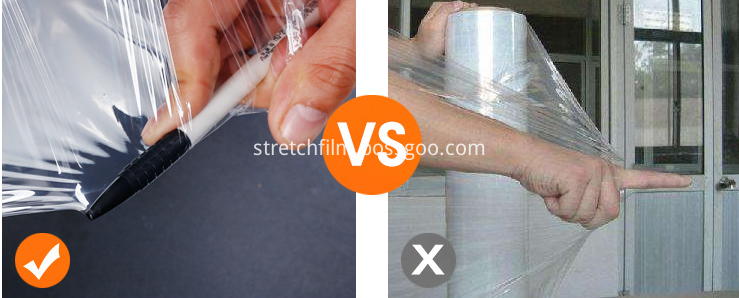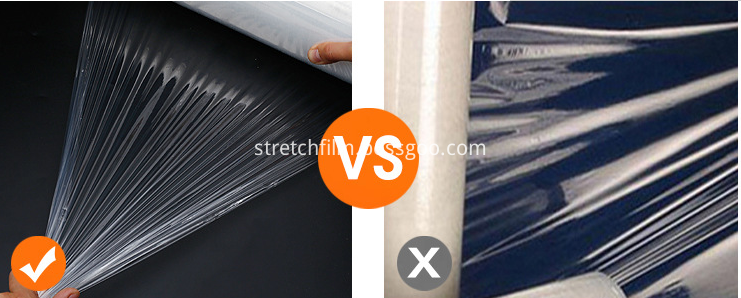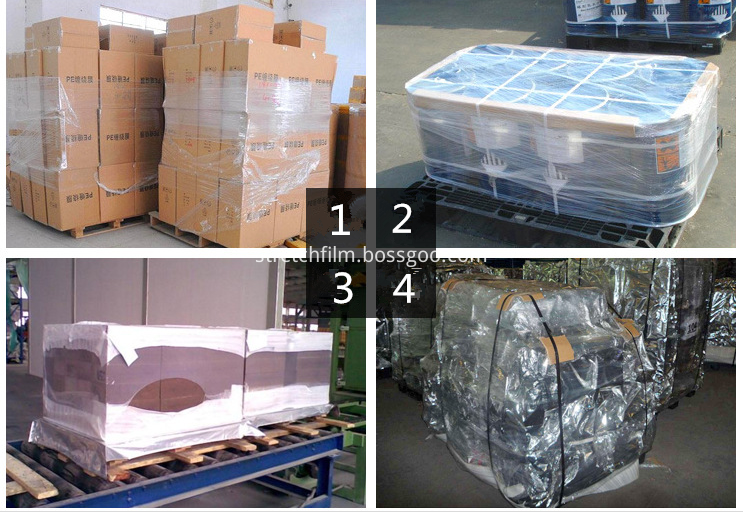 Production process: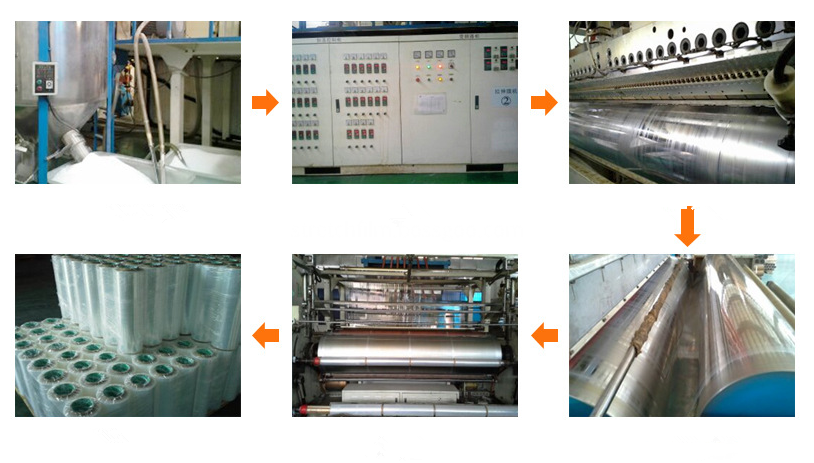 About us:


Warehouse: