Product Description
PP Plastic box pallet banding materials strapping roll
PP strapping is the abbreviation of polypropylene strap, it is an environmental and economic materials, is applied to unitize light and medium items, palletize, binding. PP Box Strapping Roll can do many different width, thickness, also has many different grade materials for choosing. Normally, the surface is embossed, some of which is also smooth and printed. We just produce the High Quality Pp Strap.High Tensile Virgin Pp Strapping is available in various color.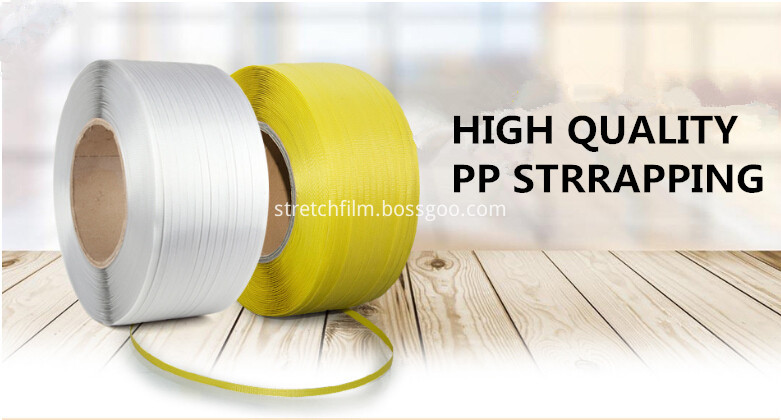 With 100 % new materials to ensure good higher elongation at break and strong pull force.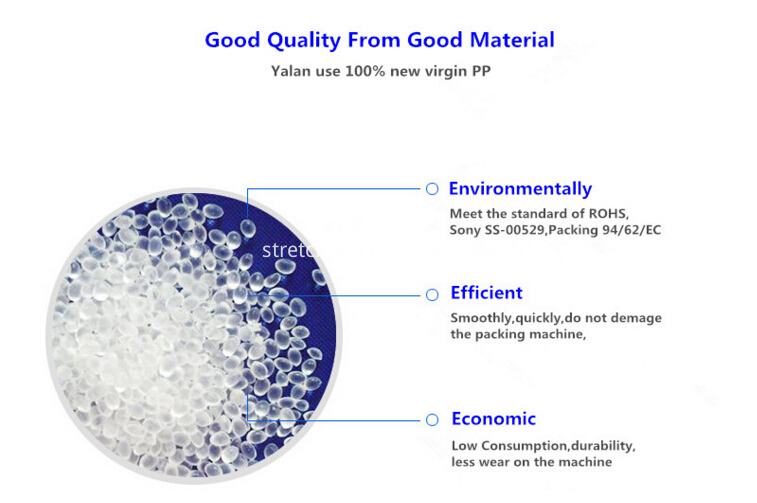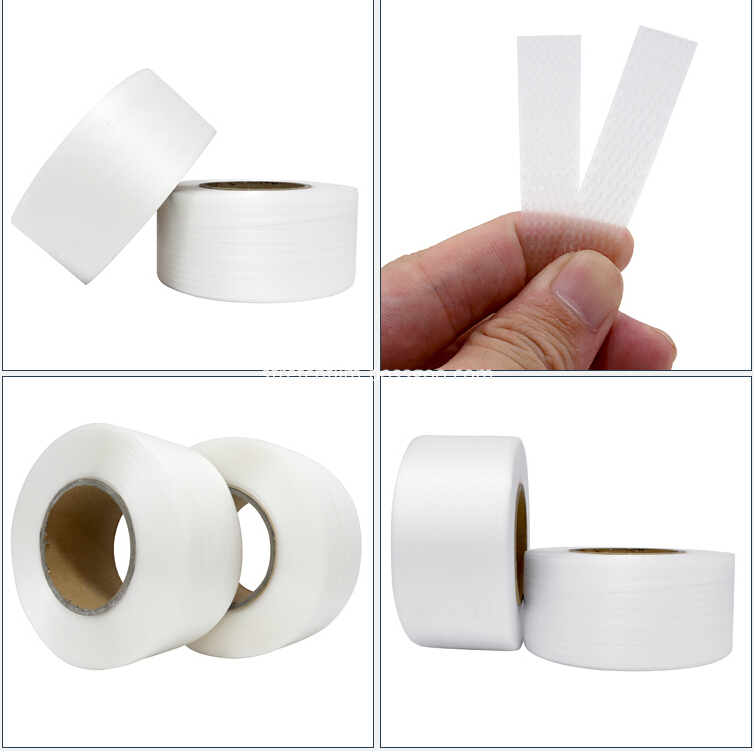 Offer OEM and ODM service, do the product you want !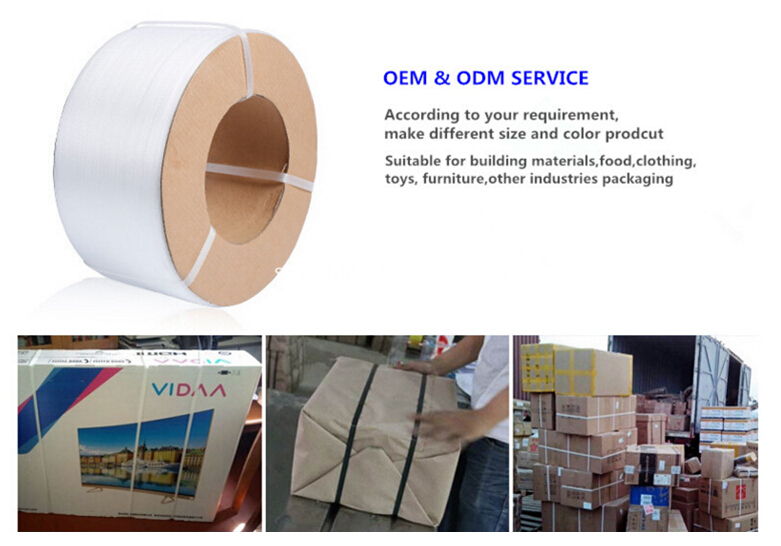 Technical parameters
| | | | | | | |
| --- | --- | --- | --- | --- | --- | --- |
| Width | Thickness | Pull force | Total weight | Net weight | Core Diameter | Length |
| 5.0mm | 0.45mm | >50kg | 10kg | 9.5kg | 200mm | 7500m |
| 6.0mm | 0.50mm | >65kg | 10kg | 9.5kg | 200mm | 5500m |
| 8.0mm | 0.40mm | >70kg | 10kg | 9.5kg | 200mm | 4750m |
| 8.0mm | 0.50mm | >90kg | 10kg | 9.5kg | 200mm | 4200m |
| 9.0mm | 0.50mm | >85kg | 10kg | 9.5kg | 200mm | 3800m |
| 9.0mm | 0.60mm | >90kg | 10kg | 9.5kg | 200mm | 3500m |
| 9.0mm | 0.70mm | >110kg | 10kg | 9.5kg | 200mm | 3000m |
| 9.0mm | 0.80mm | >120kg | 10kg | 9.5kg | 200mm | 2500m |
| 12.0mm | 0.50mm | >110kg | 10kg | 9.5kg | 200mm | 3390m |
| 12.0mm | 0.60mm | >120kg | 10kg | 9.5kg | 200mm | 3000m |
| 12.0mm | 0.70mm | >130kg | 10kg | 9.5kg | 200mm | 2500m |
| 12.0mm | 0.80mm | >150kg | 10kg | 9.5kg | 200mm | 2100m |
| 13.5mm | 0.50mm | >120kg | 10kg | 9.5kg | 200mm | 2800m |
| 13.5mm | 0.60mm | >130kg | 10kg | 9.5kg | 200mm | 2500m |
| 13.5mm | 0.70mm | >150kg | 10kg | 9.5kg | 200mm | 2200m |
| 13.5mm | 0.80mm | >160kg | 10kg | 9.5kg | 200mm | 1900m |
| 15.0mm | 0.50mm | >150kg | 10kg | 9.5kg | 200mm | 2350m |
| 15.0mm | 0.60mm | >160kg | 10kg | 9.5kg | 200mm | 2200m |
| 15.0mm | 0.70mm | >170kg | 10kg | 9.5kg | 200mm | 2100m |
| 15.0mm | 0.80mm | >180kg | 10kg | 9.5kg | 200mm | 1450m |
| 15.0mm | 1.00mm | >200kg | 10kg | 9.5kg | 200mm | 1180m |
| 18.0mm | 0.80mm | >280kg | 10kg | 9.5kg | 200mm | 1350m |
| 19.0mm | 0.60mm | >260kg | 10kg | 9.5kg | 200mm | 1790m |
| 19.0mm | 0.70mm | >300kg | 10kg | 9.5kg | 200mm | 1530m |
| 19.0mm | 0.80mm | >340kg | 10kg | 9.5kg | 200mm | 1260m |
| 19.0mm | 1.00mm | >260kg | 10kg | 9.5kg | 200mm | 1000m |
More than 10 colors for your choosing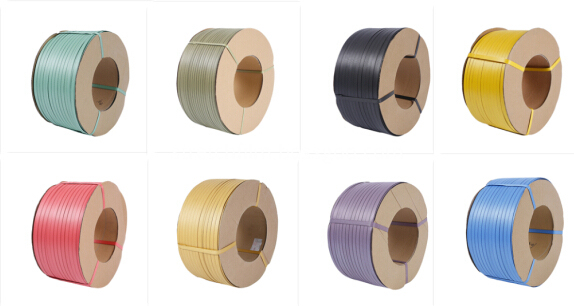 Our professional technical test equipment :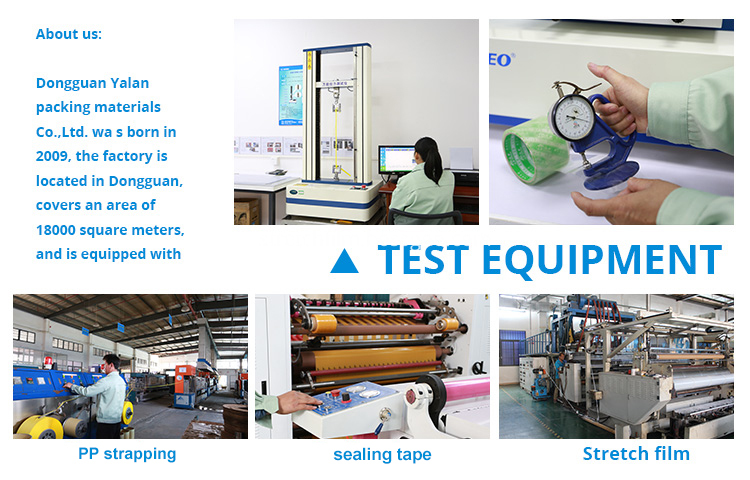 Processing :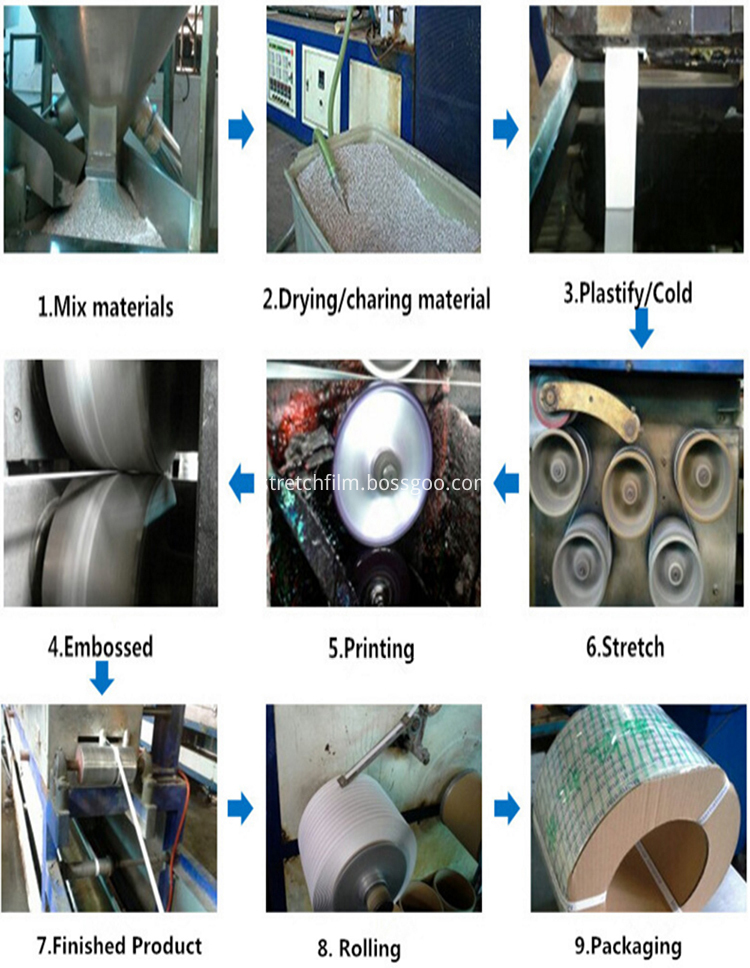 Exhibition :

Certificate :