Product Description
Shrink Plastic Moistur Stretch Ceiling Film

Shrink plastic moistur stretch ceiling film mainly use for banding, manual pallet wrapping, protect items, special use to auto part, wire and cable industries. Nowadays, in order to protect environment, decrease pollution, many supermarkets use hand stretch warp to pack retail goods. Mini stretch film is anti-damage, anti-water, anti-dust and moisture proof. Below is our stock size for your reference, also offering custom hand use stretch film, could make different size. We also can provide below film:Machine Stretch Film,Hand Stretch Film,Colored Stretch Film and Pallet Wrap.
We have more products you may need, such as Bundling film, handy wrap, stretch wrap handle, hand roll stretch film, Stretch Film, Stretch Wrap Film, Machine Stretch Film, Hand Stretch Film, Manual Stretch Film, Stretch Wrap. If you are interested in our products, welcome to contact us.

Material Use
The basic material for production of YALAN stretch film is Exxonmobil and other Petrochemical Industries Co.,Ltd.Use Exxonmobil LDPE and LLEPE etc,which have outstanding tesile,impact and puncture resistace properties.
Product show: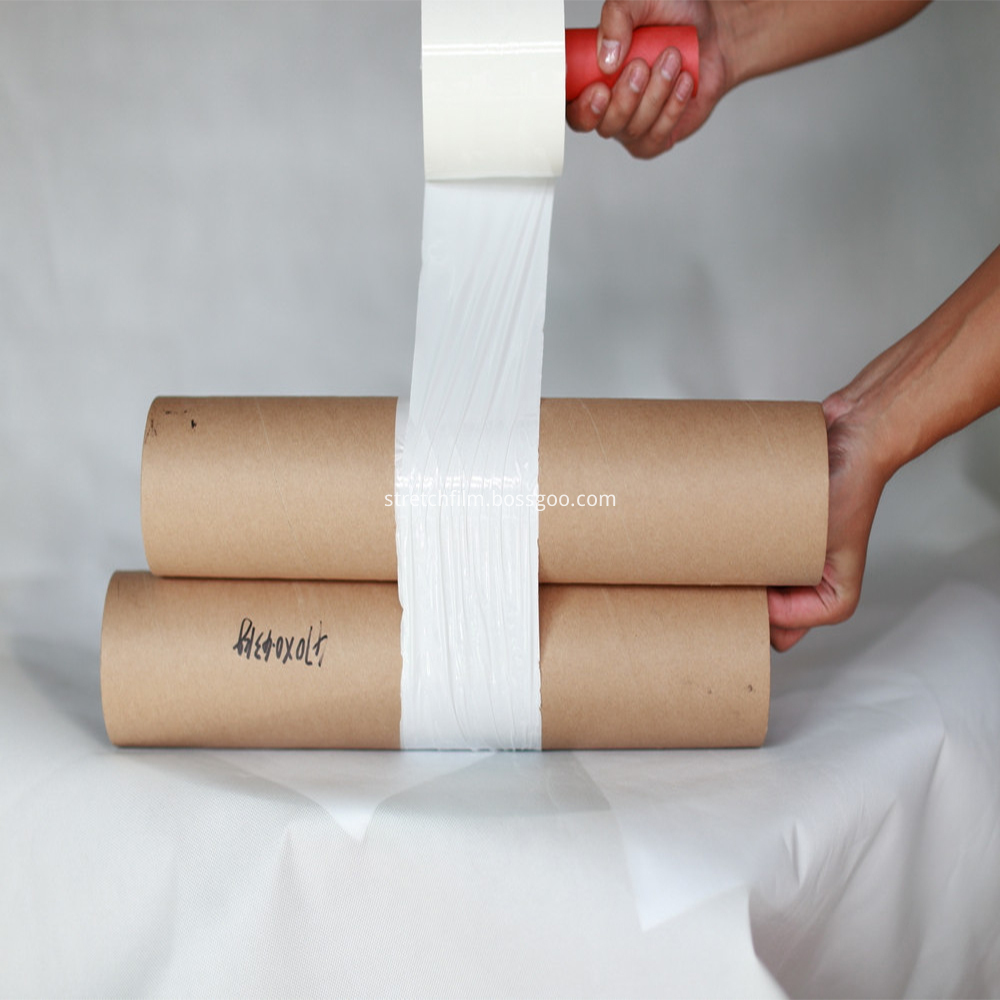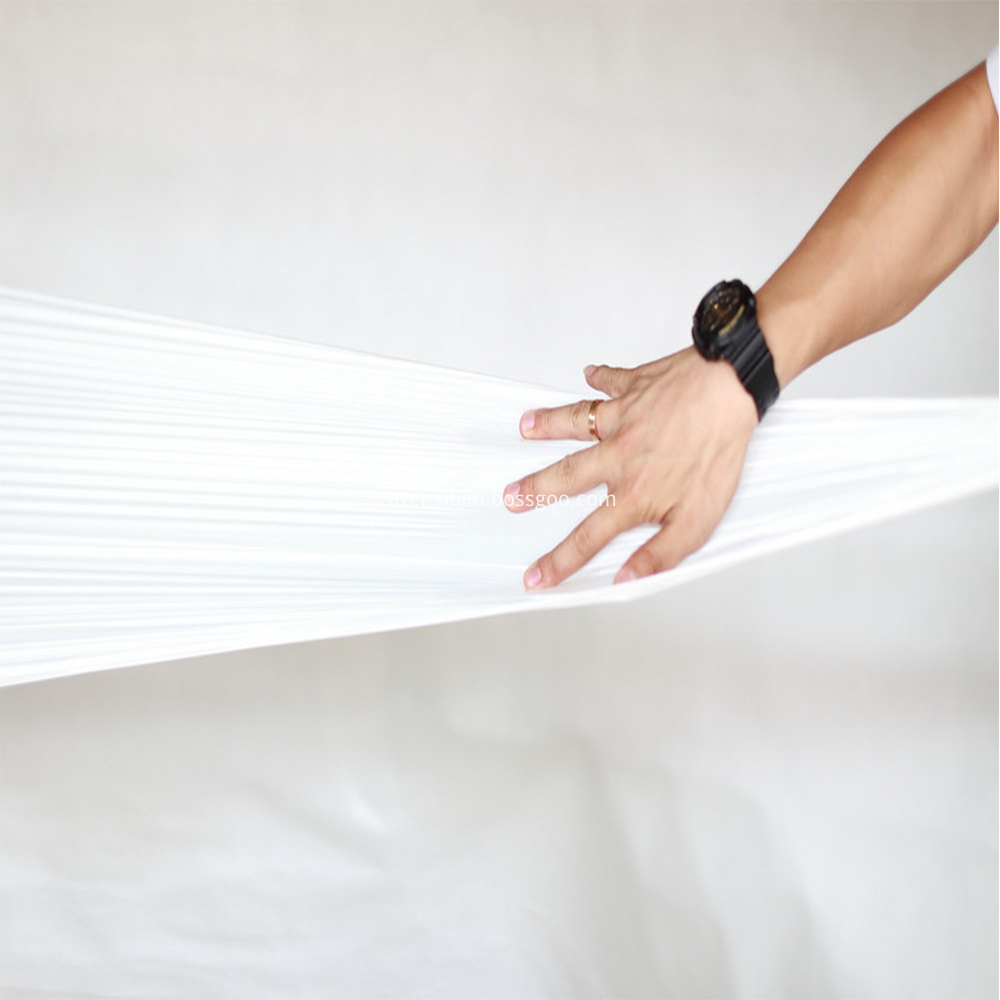 Certificate: