Product Description
The Plastic furniture wrap
Pallet Wrap for furniture production process conditions:Casting production As the flow channel is long and narrow, fast flow, melt temperature range is generally controlled at 250 ℃ ~ 280 ℃.plastic furniture wrap casting cooling roller temperature control in the 20 ℃ ~ 30 ℃, winding tension is low, generally less than 10kg.wrapping plastic for furniture to facilitate the removal of viscous agent, while reducing the stress within the waste film.
Hand Stretch Film also have
Plastic Hand Stretch Film and
Transparent Hand Stretch Film
Material Use :
The basic material for production of YALAN stretch film is Exxonmobil and other Petrochemical Industries Co.,Ltd.Use Exxonmobil LDPE and LLEPE etc,which have outstanding tesile,impact and puncture resistace properties.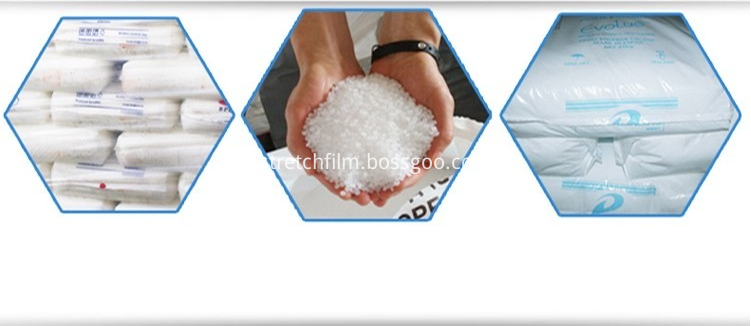 Product show: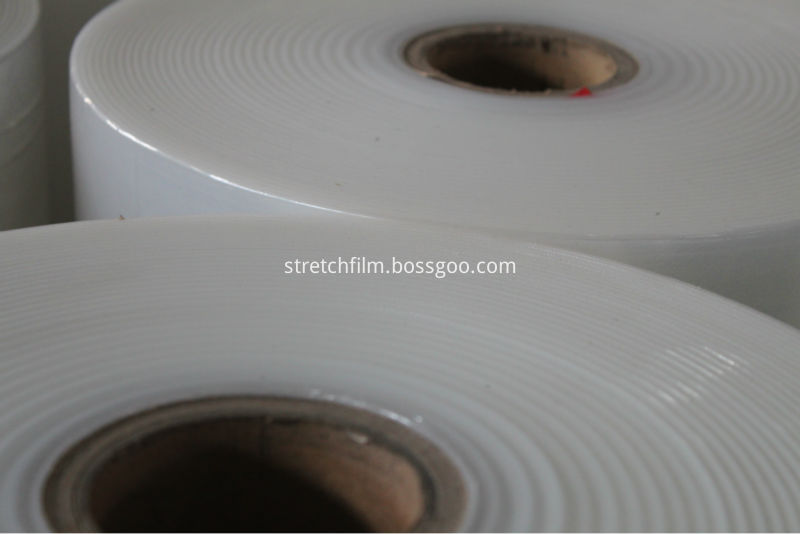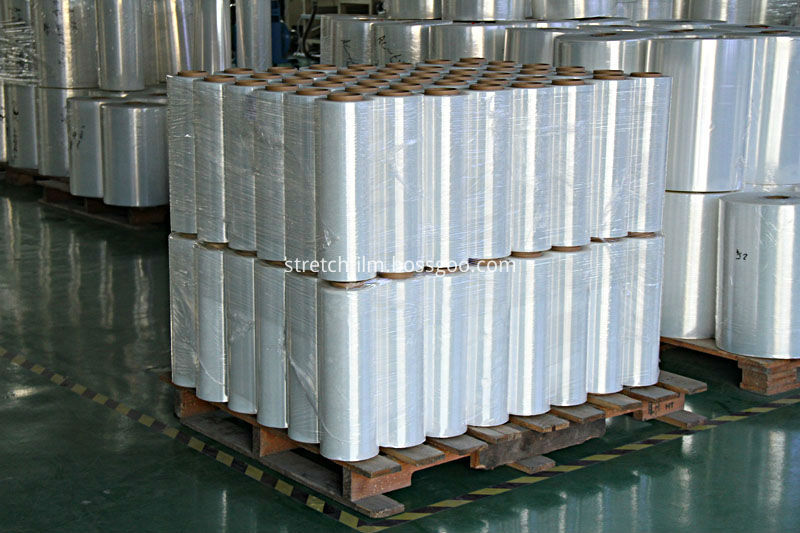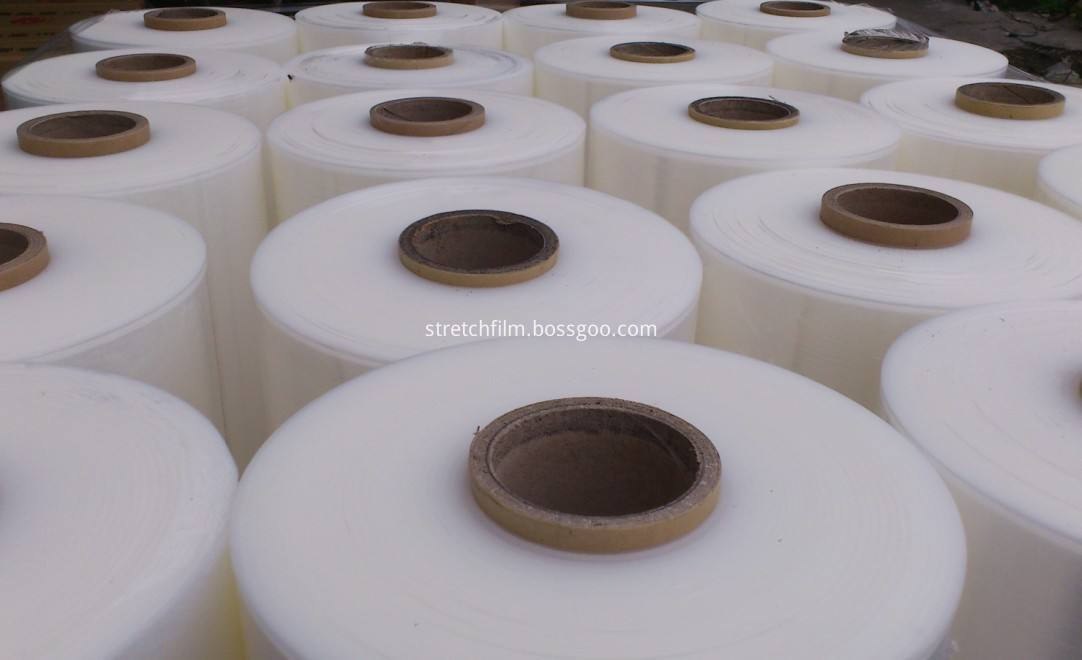 Feature: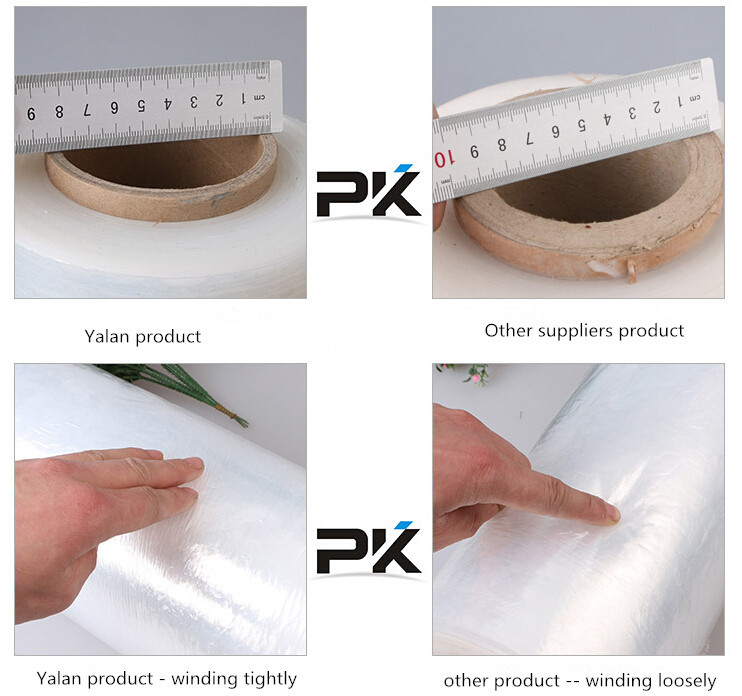 About us: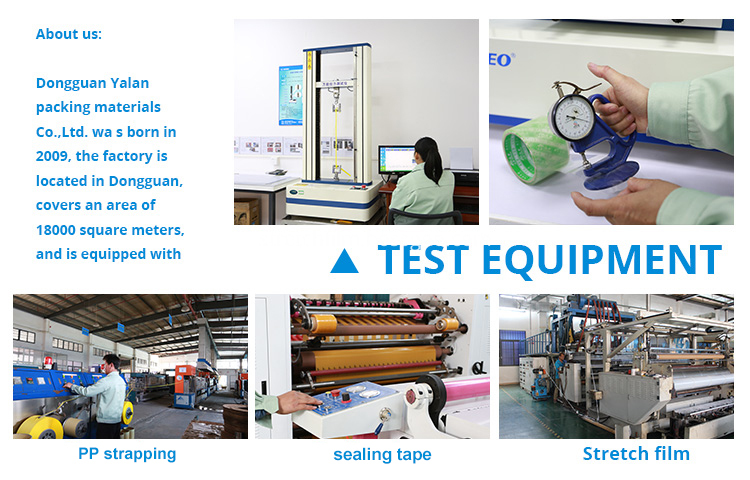 our team
Certificate:

We regard sincerity,quality and being forward-lokking and greatful to ensure your benefits and meet your needs.Yalan will provide better service and products to return our customers' supprot and care.
Looking forward to your call or mail to discuss more!