Product Description
The strong stretch wrapping reasonable price



Material Use :
The basic material for production of YALAN stretch film is Exxonmobil and other Petrochemical Industries Co.,Ltd.Use Exxonmobil LDPE and LLEPE etc,which have outstanding tesile,impact and puncture resistace properties. We also can produce other product like Hand Stretch Film,,Transparent Hand Stretch Film,Wrapping FilmColored Stretch Film.
Product show: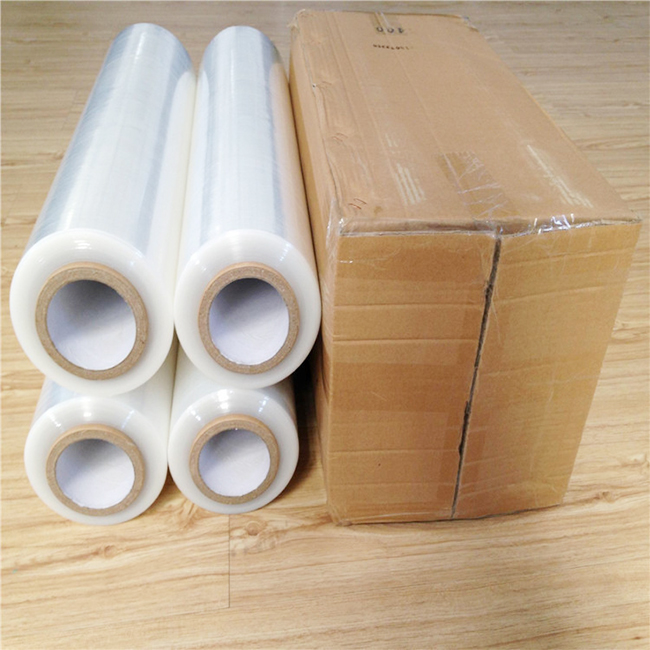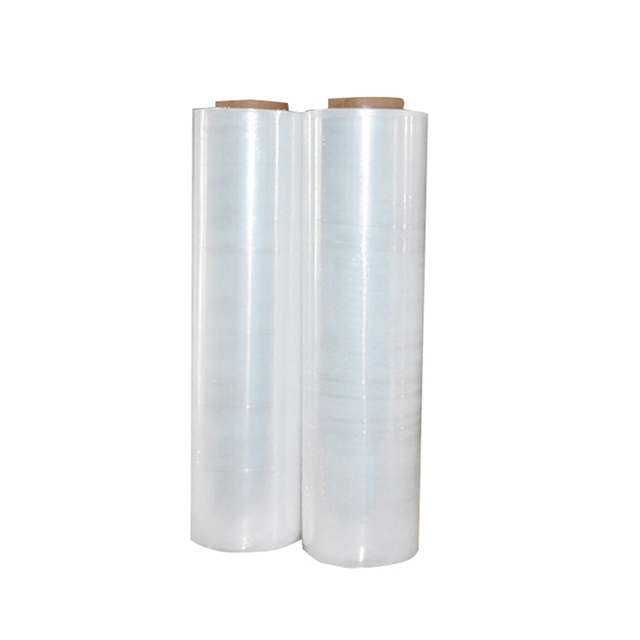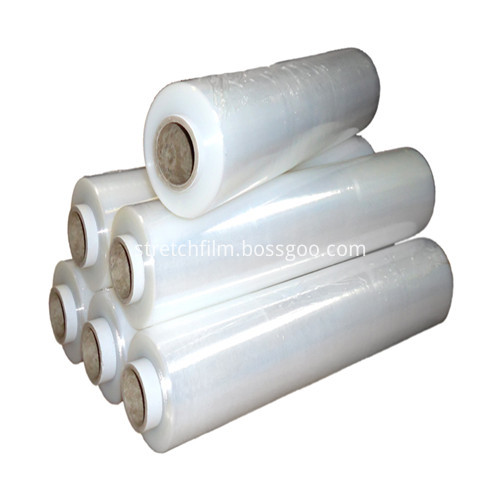 --This Plastic Hand Stretch Film has very strong pull force and tensile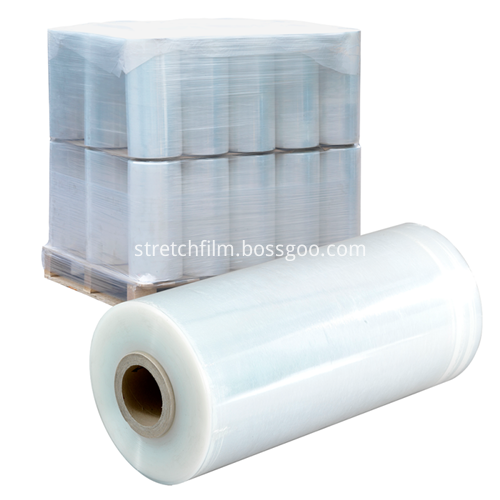 About us:
exhibition

our team
We have more products you may need, such as Machine Stretch Film, Pallet stretch wrap, Pallet Stretch Film, Cast Stretch Film, Machine grade stretch film, Machine stretch wrap, Stretch Film, Stretch Wrap Film, Machine Stretch Film, Hand Stretch Film, Manual Stretch Film, Stretch Wrap. If you are interested in our products, welcome to contact us.
Certificate: