Product Description
LLDPE boat plastic stretch wrap film
LLDPE boat wrap is made of LLDPE and tackifier, and if the machine will have to join the MLLDPE, so the machine with a wound film wrapped around the film is expensive, but also their biggest difference.LLDPE plastic wrap Stretch film is mostly for the casting process, the machine with polypropylene coated with metallocene,Lldpe Stretch Film Wrapping Film with a high tensile strength, good puncture performance characteristics.
We have more products you may need, such as Bundling film, handy wrap, stretch wrap handle, hand roll stretch film, Stretch Film, Stretch Wrap Film, Machine Stretch Film, Hand Stretch Film, Manual Stretch Film, Stretch Wrap. If you are interested in our products, welcome to contact us.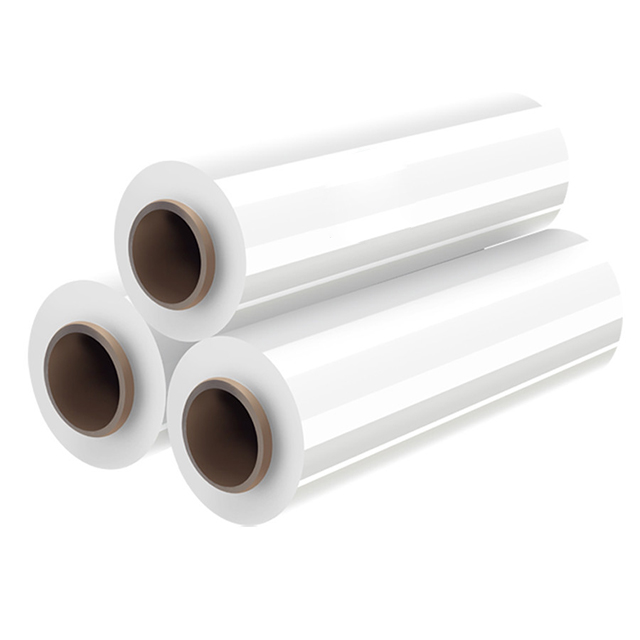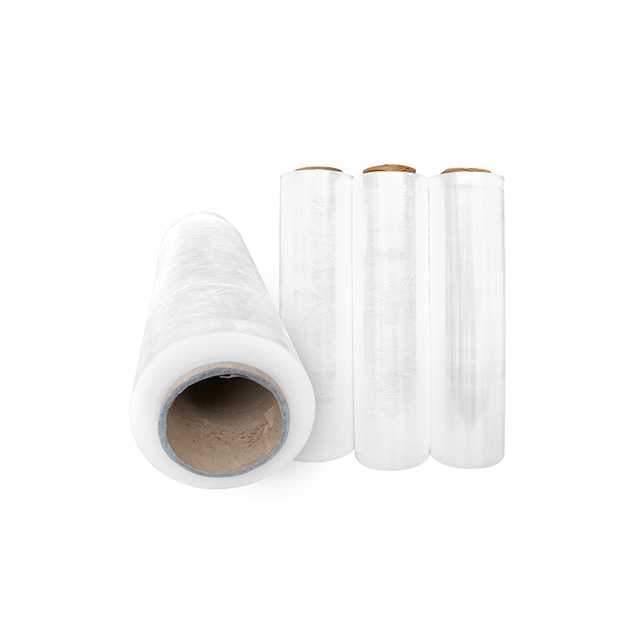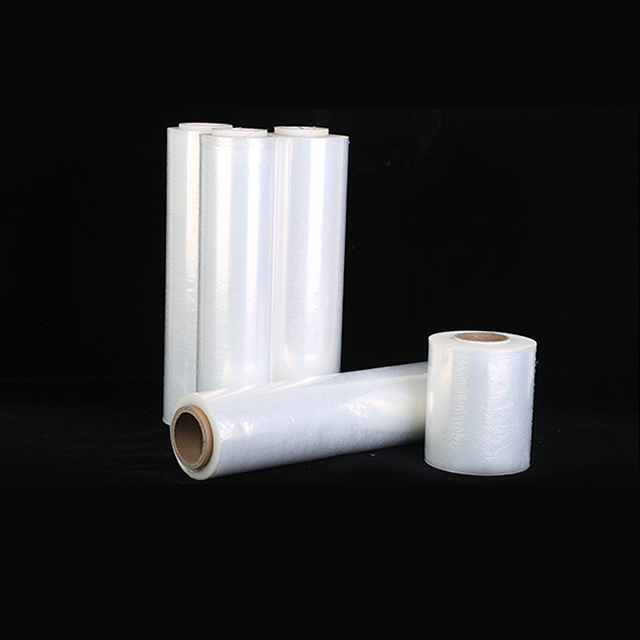 Material Use :
The basic material for production of YALAN stretch film is Exxonmobil and other Petrochemical Industries Co.,Ltd.Use Exxonmobil LDPE and LLEPE etc,which have outstanding tesile,impact and puncture resistace properties.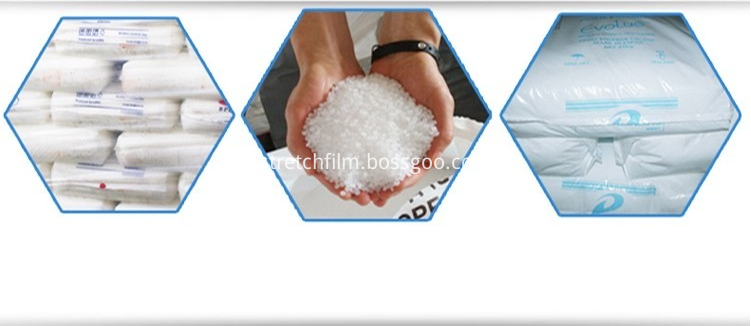 Product show: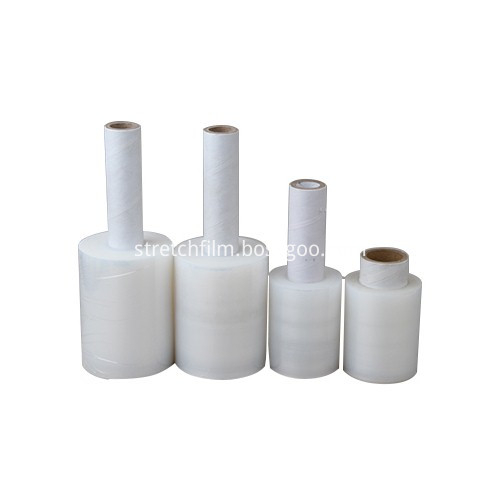 About us:

exhibition



our team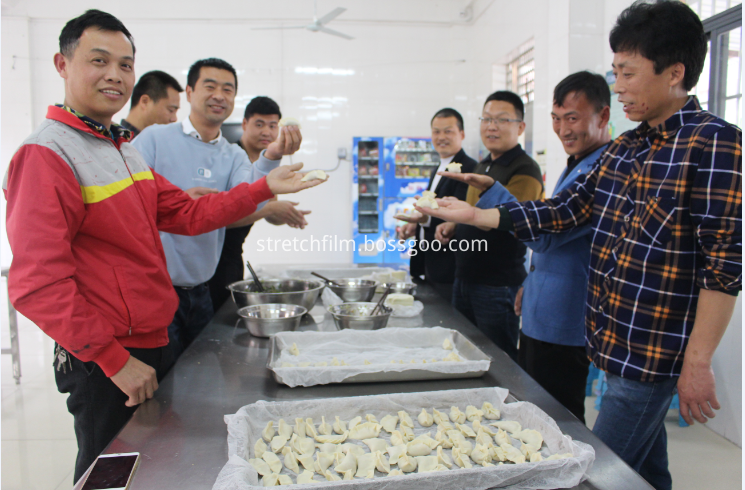 Certificate:

Did you know that?

☆We specialize in adhesive tape and stretch film pp strapping for over 20 years.
☆USD 35 MILLION turnovers last year
☆We are one of the biggest stretch film manufacturers in China, with 3Multi layers high speed cast LLDPE stretch film production line.

☆We are an ISO 9001:2008 approved company.
☆We have a strict environmental policy. We use the most advanced technologies to recycle residues as well as to control all the environmental impacts.