Product Description
Plastic hand moving wrap stretch film
hand wrap stretch film is the easiest one in the wrapping film package, suitable for use with a hand stretched film, a film mounted on a frame or by hand, rotated by a tray or film around a tray.moving furniture wrap used in the reassembly of the wrapped tray after damage, and ordinary tray packaging. stretch film with handle package is slow, suitable for film thickness of 15 ~ 20μm. We also can make Machine Stretch Film.Hand Stretch Film.Colored Stretch Film.
We have more products you may need, such as Bundling film, handy wrap, stretch wrap handle, hand roll stretch film, Stretch Film, Stretch Wrap Film, Machine Stretch Film, Hand Stretch Film, Manual Stretch Film, Stretch Wrap. If you are interested in our products, welcome to contact us.

Material Use :
The basic material for production of YALAN stretch film is Exxonmobil and other Petrochemical Industries Co.,Ltd.Use Exxonmobil LDPE and LLEPE etc,which have outstanding tesile,impact and puncture resistace properties.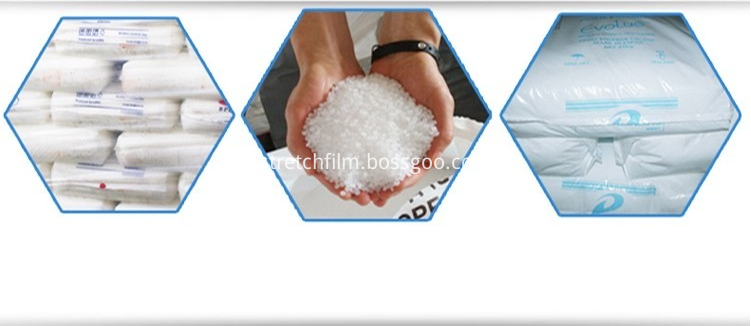 Product show: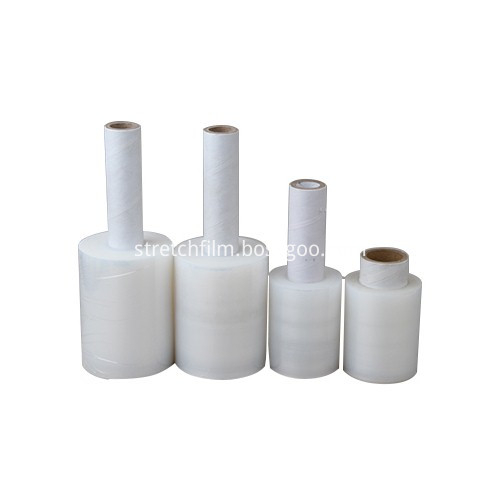 Feature: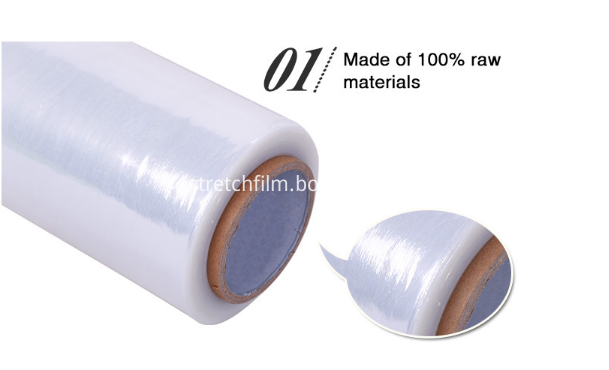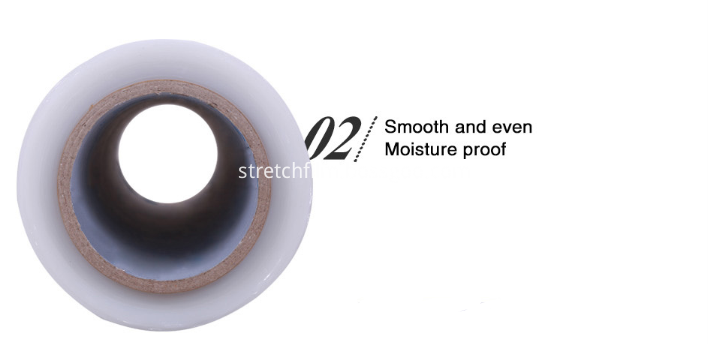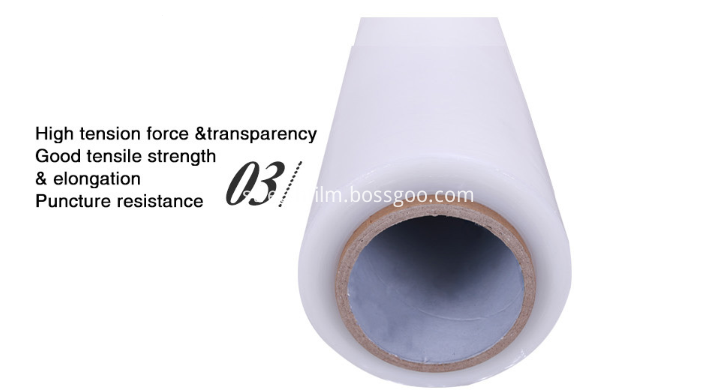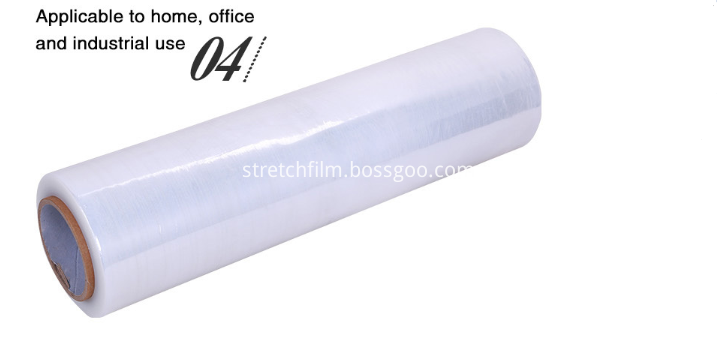 About us:


our team

Certificate:


We regard sincerity,quality and being forward-lokking and greatful to ensure your benefits and meet your needs.Yalan will provide better service and products to return our customers' supprot and care.
Looking forward to your call or mail to discuss more!