Product Description
Plastic Shipping Pp Strapping Band
This pp strapping is made of 100% new virgin pp raw material , not mix recycling materials,we called ,High Tensile Virgin Pp Strapping saving the packaging costs with additional length per roll and best water resistance with no deterioration of performance. It is more suitable for auto-machine/machine/hand use. It reached the standard of ROHS ,CE certificate and SGS report.Hence,smoothly,quickly, do not damage the packing machine and low consumption,durability, less wear on the machine.
We have more products you may need, such as Pp Strapping, High Tensile Virgin Pp Strapping, Woven Pp Strap, High Quality Pp Strap, Plastic Strapping, Steel Strapping, Poly Strapping, Printed Strapping, Pallet Strapping, Packing Strap, and plastic Straw Rope. If you are interested in our products, welcome to contact us.
Choose Yalan Pack, Choose excellent quality!!
Technical data:
| | | | | | | |
| --- | --- | --- | --- | --- | --- | --- |
| Width | Thickness | Pull force | Total weight | Net weight | Core Diameter | Length |
| 5.0mm | 0.45mm | >50kg | 10kg | 9.5kg | 200mm | 7500m |
| 6.0mm | 0.50mm | >65kg | 10kg | 9.5kg | 200mm | 5500m |
| 8.0mm | 0.40mm | >70kg | 10kg | 9.5kg | 200mm | 4750m |
| 8.0mm | 0.50mm | >90kg | 10kg | 9.5kg | 200mm | 4200m |
| 9.0mm | 0.50mm | >85kg | 10kg | 9.5kg | 200mm | 3800m |
| 9.0mm | 0.60mm | >90kg | 10kg | 9.5kg | 200mm | 3500m |
| 9.0mm | 0.70mm | >110kg | 10kg | 9.5kg | 200mm | 3000m |
| 9.0mm | 0.80mm | >120kg | 10kg | 9.5kg | 200mm | 2500m |
| 12.0mm | 0.50mm | >110kg | 10kg | 9.5kg | 200mm | 3390m |
| 12.0mm | 0.60mm | >120kg | 10kg | 9.5kg | 200mm | 3000m |
| 12.0mm | 0.70mm | >130kg | 10kg | 9.5kg | 200mm | 2500m |
| 12.0mm | 0.80mm | >150kg | 10kg | 9.5kg | 200mm | 2100m |
| 13.5mm | 0.50mm | >120kg | 10kg | 9.5kg | 200mm | 2800m |
| 13.5mm | 0.60mm | >130kg | 10kg | 9.5kg | 200mm | 2500m |
| 13.5mm | 0.70mm | >150kg | 10kg | 9.5kg | 200mm | 2200m |
| 13.5mm | 0.80mm | >160kg | 10kg | 9.5kg | 200mm | 1900m |
| 15.0mm | 0.50mm | >150kg | 10kg | 9.5kg | 200mm | 2350m |
| 15.0mm | 0.60mm | >160kg | 10kg | 9.5kg | 200mm | 2200m |
| 15.0mm | 0.70mm | >170kg | 10kg | 9.5kg | 200mm | 2100m |
| 15.0mm | 0.80mm | >180kg | 10kg | 9.5kg | 200mm | 1450m |
| 15.0mm | 1.00mm | >200kg | 10kg | 9.5kg | 200mm | 1180m |
| 18.0mm | 0.80mm | >280kg | 10kg | 9.5kg | 200mm | 1350m |
| 19.0mm | 0.60mm | >260kg | 10kg | 9.5kg | 200mm | 1790m |
| 19.0mm | 0.70mm | >300kg | 10kg | 9.5kg | 200mm | 1530m |
| 19.0mm | 0.80mm | >340kg | 10kg | 9.5kg | 200mm | 1260m |
| 19.0mm | 1.00mm | >260kg | 10kg | 9.5kg | 200mm | 1000m |
Product show: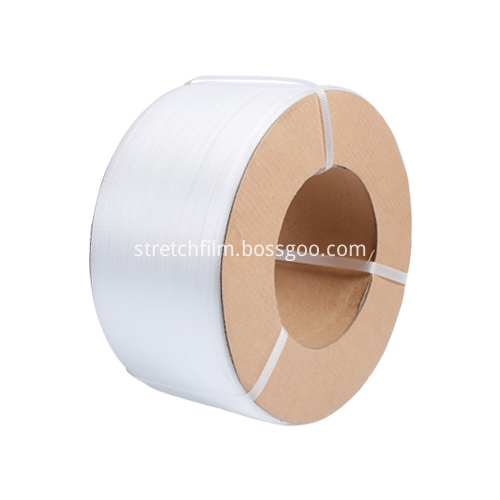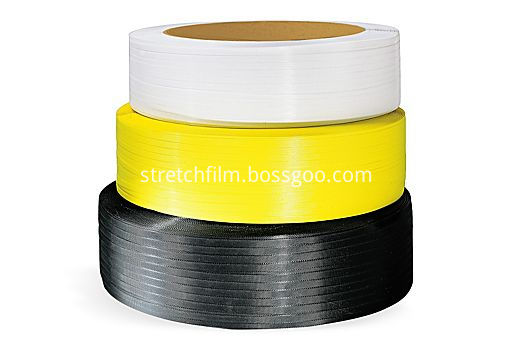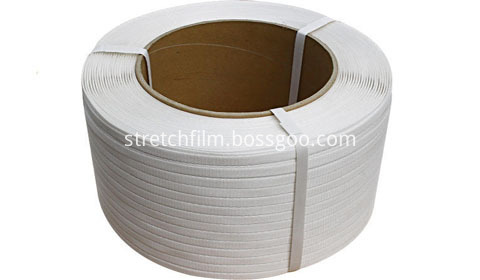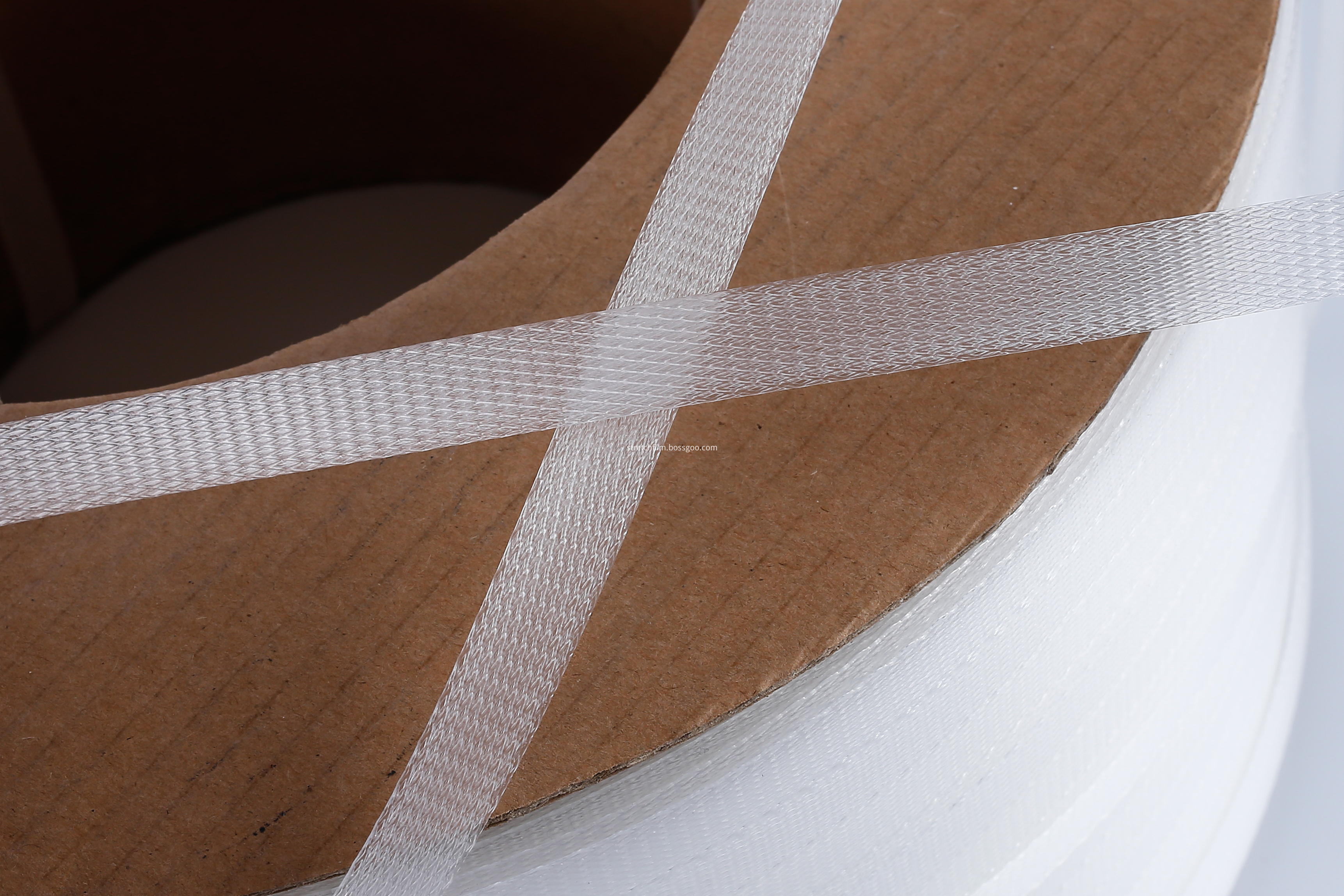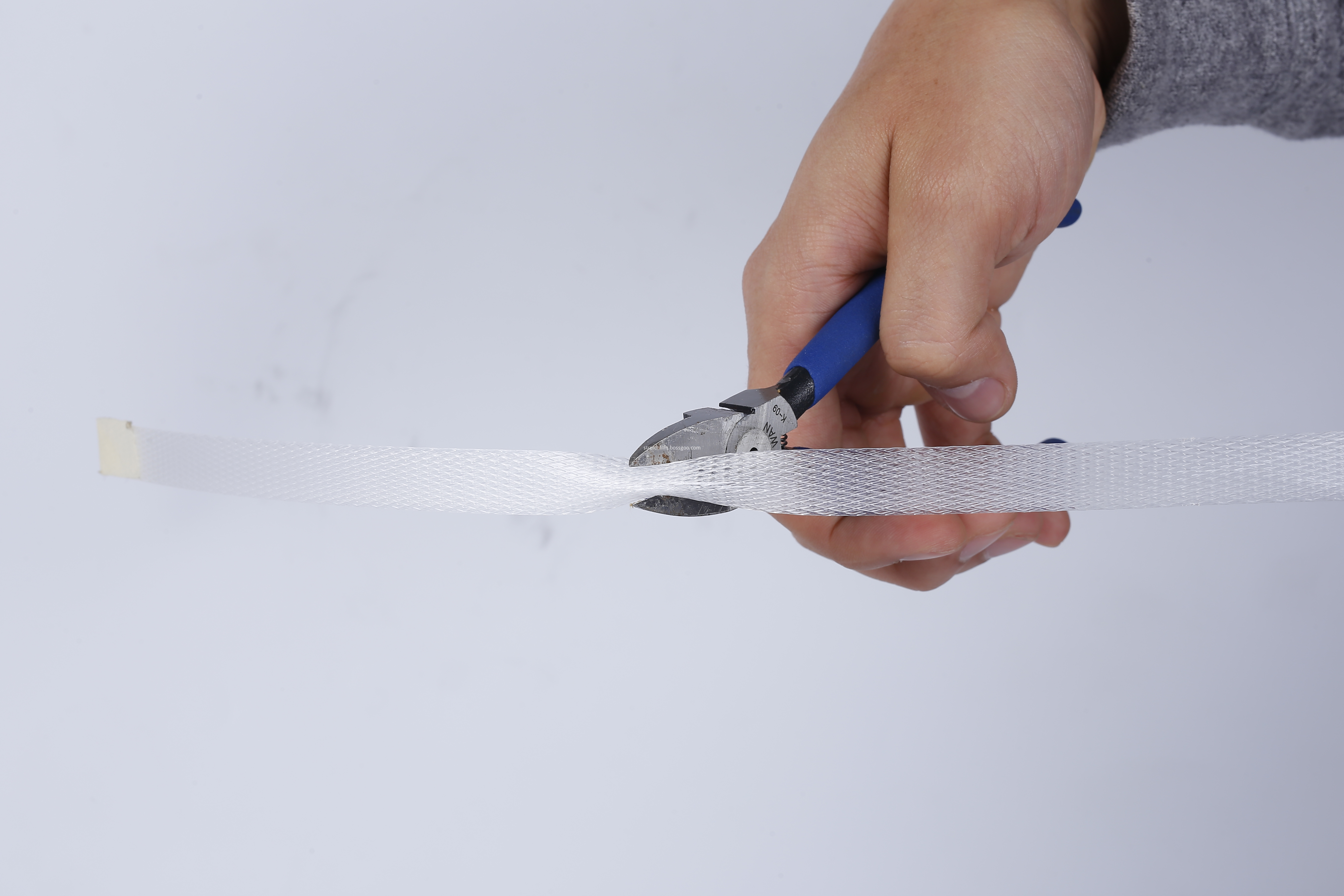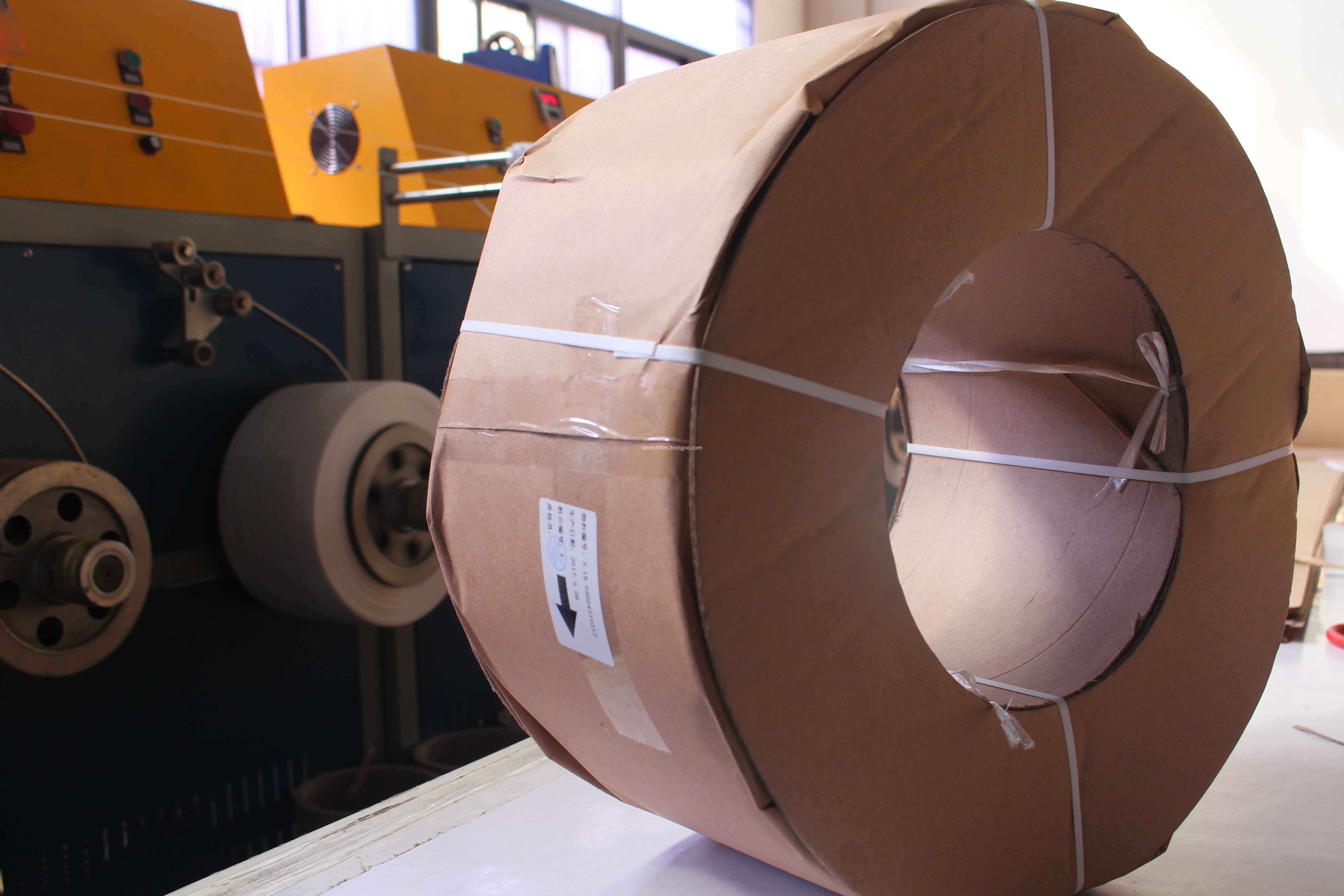 Application: